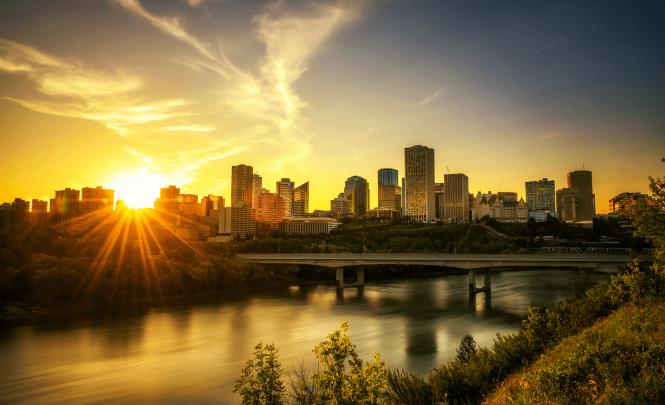 Rock-solid partnerships developed with credible, successful organizations are the foundation of our Investment Services
Investing with us is your local option, with funds and support going back to Alberta municipalities and related organizations. We currently offer a High Interest Savings Account and an Investment Policy Review.
Our investment partnerships are formed only after rigorous due diligence is conducted on behalf of our members. Our partners include: Aon Hewitt, Canadian Western Bank, Alberta Investment Management Corporation (AIMCo), and the Alberta Government Finance Officers Association.
 
We offer our members a no fee, pooled High Interest Savings Account (HISA). HISA offers a competitive interest rate, secured principal, and the ability to move your money at any time without penalty, regardless of the amount invested. Your deposits are held in your own account.
Grow your money: Create your account now and earn competitive interest.
Move your money: Your money is fully-liquid and remains easily accessible. 
Secure investment: HISA offers steady growth, Municipal Government Act compliance, and CDIC deposit protection.
Contact hisa [at] abmunis.ca (our team) to enroll today.
In addition to our High Interest Savings Account, our Investment Services provides members access to this additional benefit:
Investment policy review
An investment policy is recommended for any investor. The services of Aon Hewitt, our third-party investment consultant, can be engaged for the purpose of conducting an investment policy review and development. The cost for this service is $2,000, with $1,000 reimbursed upon enrolment into the program; subject to a minimum investment of $500,000. This means the net cost to the member is just $1,000 for a professionally constructed investment policy.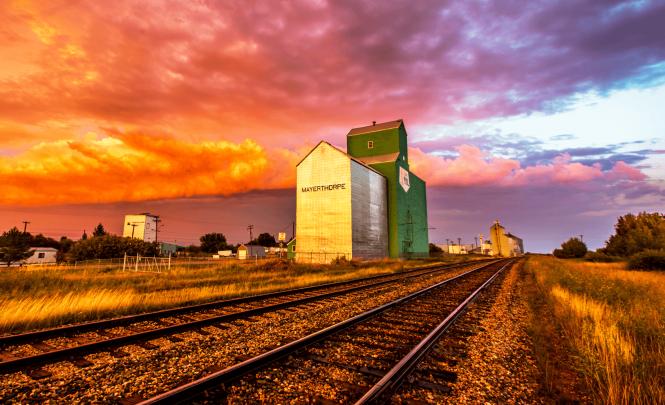 High Interest Savings Account
Our HISA offers steady growth, is compliant with the Municipal Government Act, and includes CDIC deposit protection.