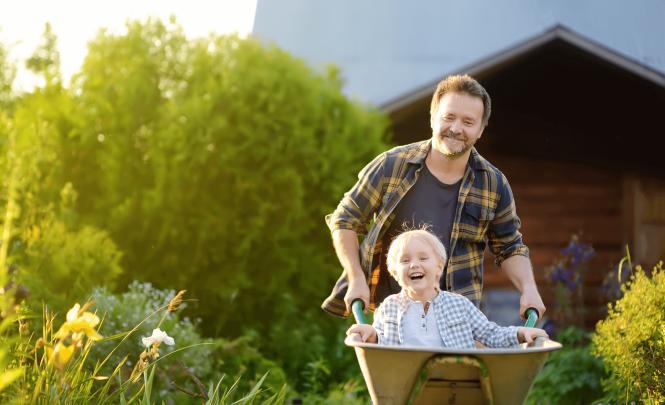 Enhance your competitive edge
APEX Supplementary Pension Plan
Designed to complement LAPP, APEX is our defined benefit plan that can be a powerful attraction and retention tool for your employees. APEX supplements the LAPP benefit to the maximum allowable under the Canada Revenue Agency.
Facts about APEX:
APEX is a defined benefit plan.
Individuals must participate in LAPP to be eligible to participate in APEX.
Contributions are shared between employers and employees.
Contributions are tax-deductible.
The employer determines which employee classifications are eligible to participate for their organization.
To learn more, download our APEX at a glance.
Additional resources: