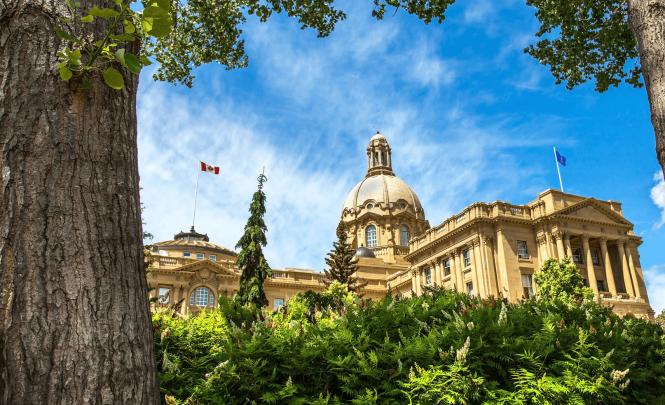 Alberta's municipal governments must adapt to evolving legislation that governs the way they operate. Alberta Municipalities supports our members' elected officials and administrative professionals by providing them the information they need to govern effectively.
Helping municipalities manage in a changing world
Governing a community means working within the requirements of the Municipal Government Act, the evolving provincial legislation that sets the rules for Alberta's local governments. 
We help our municipal members understand the MGA, other impactful legislation, and governance best practices, so they can focus on building thriving communities.
Learn more below.