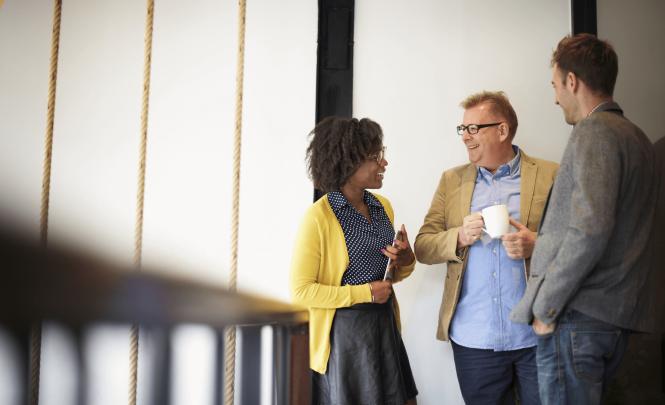 Browse Alberta Municipalities' Resolutions Library for updates on the issues and opportunities most important to our members
Resolutions are submitted by Alberta Municipalities' members prior to our annual Convention. Members then debate the resolutions at Convention and vote on them. Adopted resolutions are referred to the relevant standing committee which will make a recommendation to the Board of Directors. Our dedicated team of policy and advocacy specialists will undertake action requested by the Board. 
Learn about resolutions
Member municipalities submit resolutions for debate and voting at Alberta Municipalities' annual convention. Read the policy and our guide for submitting your resolutions.
ABOUT RESOLUTIONS
Have questions about resolutions?