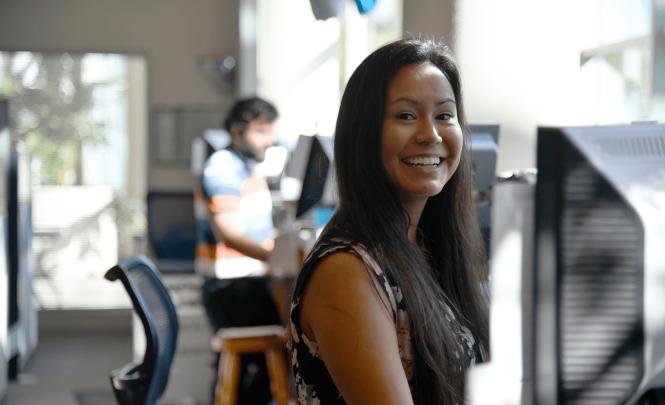 Group RRSPs & Tax-Free Savings Accounts
Helping your employees invest in their future
Group RRSPs & Tax-Free Savings Accounts
Our Group RRSPs and Tax-Free Savings Account (TFSA) are our competitive savings programs that are easy to enroll in, customizable to meet your needs, and offer low fund management fees. This competitive and well-managed solution is designed to help employees reach retirement savings goals in a cost-effective manner.
These savings programs can be offered as a supplemental savings to existing programs or as a primary savings program for organizations that do not presently have a retirement savings program.
Facts about our Group RRSPs & TFSAs:
Low fund management fees are offered through Sun Life Financial.
Contributions can be made through payroll deductions.
Immediate tax savings are achieved through payroll deductions.
Employees control and adjust contribution rates.
Employers choose and control the matching contribution rate.
Available to all Alberta Municipalities member employees.
To learn more, download our Savings Program Fact Sheet.
Additional resources: