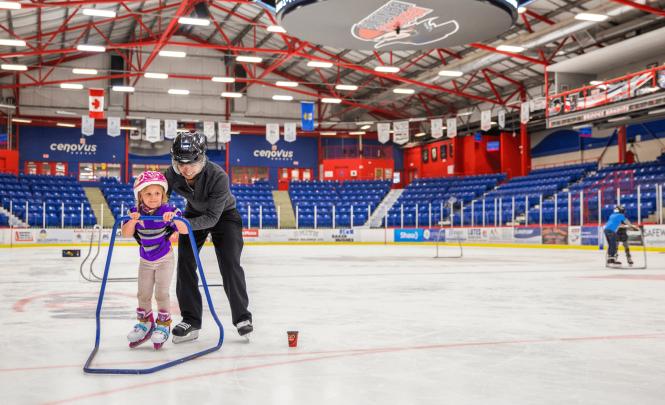 We serve communities, not shareholders.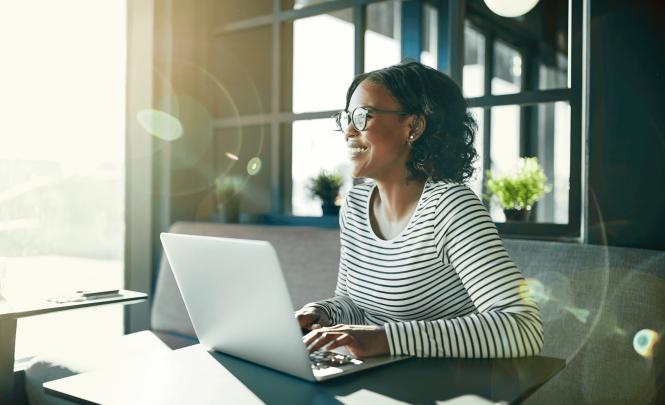 Creating value for our members
We provide outstanding value by harnessing the pooled purchasing power of our members, negotiating competitive prices from our business partners, and tailoring services to suit the unique needs and expectations of Alberta's communities. We proudly provide value for members, not for corporate shareholders. Our team of consultants are the experts in providing solutions designed to help municipalities succeed. Competitive prices. Hard-to-access services. Professional advice. It doesn't get better than that.
We serve communities, not shareholders.