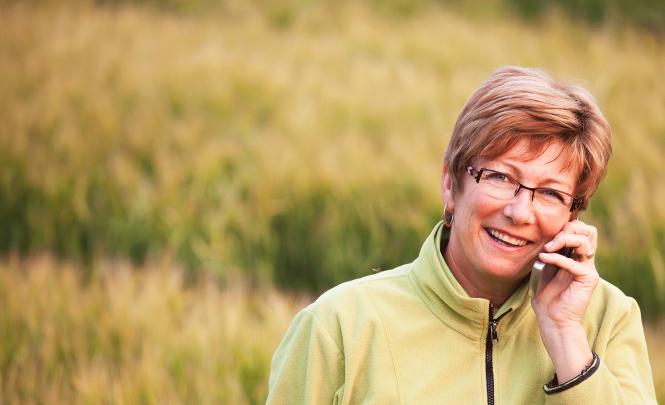 We value our Associate Members and work in conjunction with our key stakeholders on a number of initiatives with the objective of building the best communities in which to work, play and raise families in Alberta.
Only regular and associate members may participate in our products & services. Participants receive highly competitive pricing from staff dedicated to delivering outstanding service, and expertise in understanding the challenges of municipalities and not-for-profit organizations.
Other benefits include discounted attendance rates at our events and staying up-to-date with the news and issues in Alberta:
Annual Convention and Trade Show: our premier event brings together over 1,200 municipally, provincially and federally elected officials, senior administration, business leaders and other key stakeholders to share best practices, attend educations sessions, network and collaborate.
Keep informed: summary of key articles related to both advocacy initiatives and business issues. Recruiting staff is effective with our Job Postings service, which includes all of the latest opportunities for members.
Stay in touch with the municipal sector. Subscribe to our newsletter and follow us on social media. We bring you information that can help you better understand the challenges Alberta's communities face and uncover new opportunities.