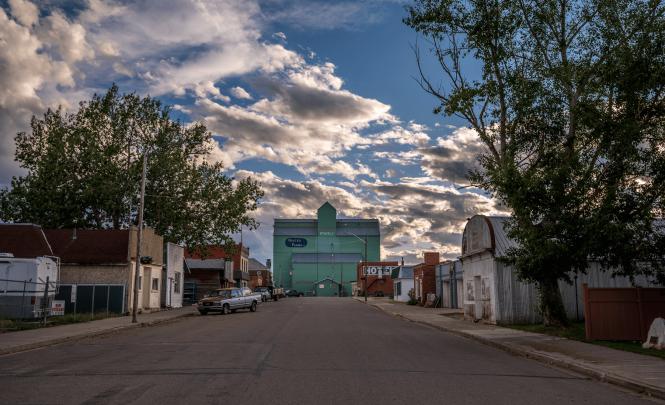 Members' resolutions will be considered at Convention 2021, November 17 - 19. We recommend councils review resolutions before Convention, so they are prepared to participate in the debate & voting process.
Additional Resources & Prior Years' Resolution Books
Helpful Resources
In advance of Convention 2021, we prepared the following resources to assist this year's submitters in developing their municipality's resolution:
How to request action
As a member driven organization, we seek input from municipalities on the actions we take.
how to request action