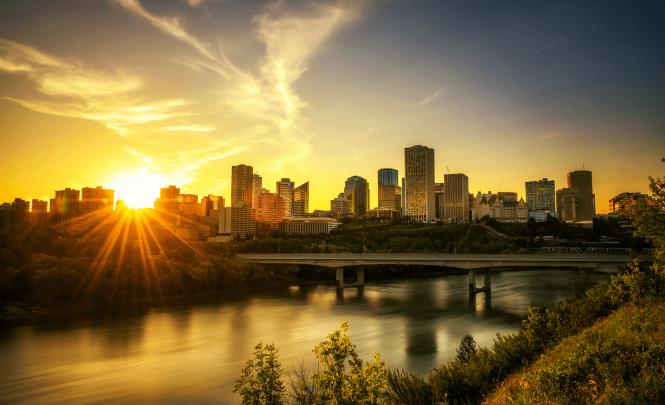 High Interest Savings Account
Talk to us about our High Interest Savings Account and start earning 5.55%*
A competitive interest rate paired with easy access
We are proud to partner with the Government Finance Officers Association of Alberta and Canadian Western Bank (CWB) to bring our members a High Interest Savings Account (HISA). A no fee, pooled HISA offers a competitive interest rate, secured principal, and the ability to move your money at any time without penalty, regardless of the amount invested. Your deposits are held in your own account.
Grow your money: Create your account now and start earning 5.55%* interest.
Move your money: Your money is not locked into a term and remains easily accessible. 
Secure your investment: HISA offers steady growth, Municipal Government Act compliance, and CDIC deposit protection.*
Supporting your communities: Whether you are a large city or small village, HISA offers a competitive interest rate to support your organization's financial goals.
Contact hisa [at] abmunis.ca (our team) to enroll today.
*Interest is linked to the CWB Prime rate, and is calculated on the daily closing balance and paid monthly. Rate subject to change without notice. The current CWB prime rate is available on cwbank.com. Canadian Western Bank is a member of the Canada Deposit Insurance Corporation. Visit cdic.ca for more information on CDIC deposit protection.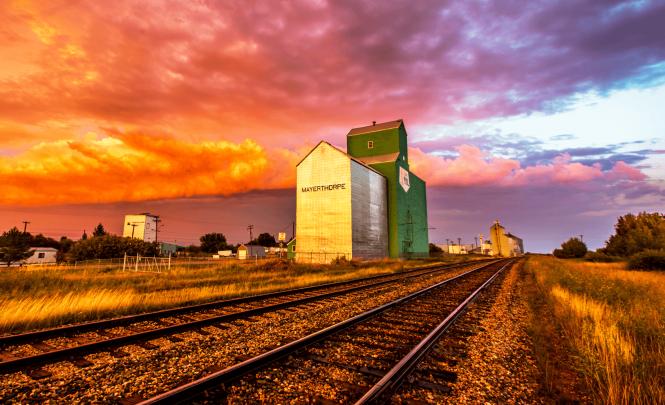 High Interest Savings Account
Our HISA offers steady growth, is compliant with the Municipal Government Act, and includes CDIC deposit protection.*