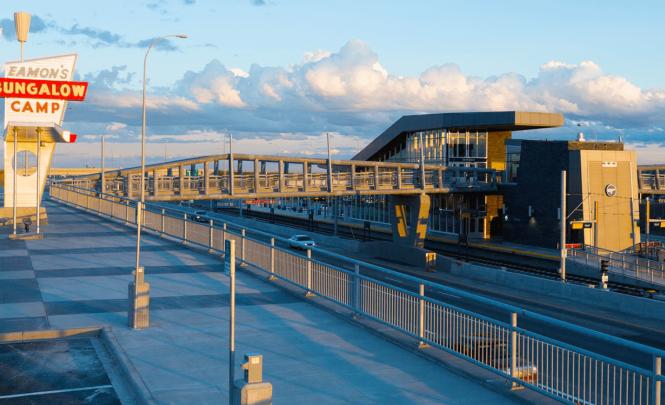 Municipalities are responsible for many of the services and assets Albertans take for granted every day. At Alberta Municipalities, we understand the needs & opportunities our members face. We are the voice of Alberta's communities, helping the provincial and federal governments understand what keeps our communities resilient and thriving.
From roads and bridges to transit and parks, municipalities own, operate, and maintain the infrastructure that enable Albertans to live their best life
Municipalities own and maintain 60% of Alberta's public infrastructure. We advocate on behalf of Alberta's municipalities for appropriate, predictable, & sustainable funding to build, maintain, and manage the infrastructure that impacts our daily lives. 
Learn more in the information hubs shown below.