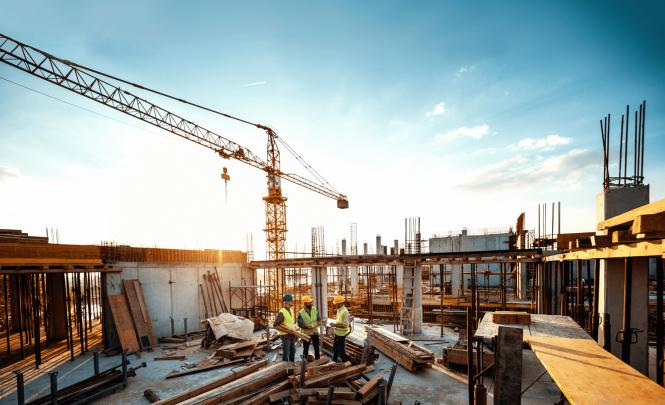 Insurance & Risk Services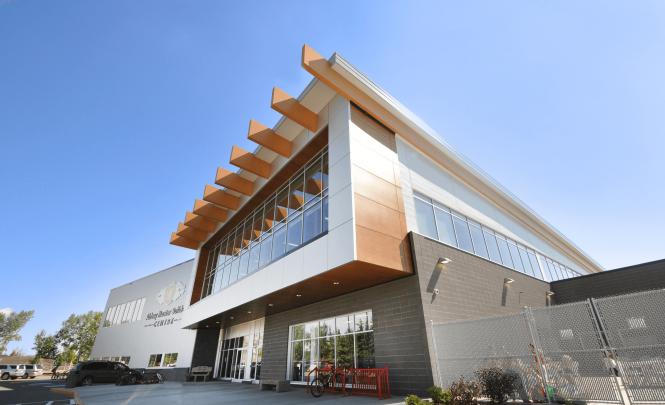 Insurance Services
Our insurance program benefits from the power of an insurance pool. The insurance industry has generally increased premiums by 15% to 40% across Canada this year. We use the power of our insurance pool to shield our members from market shocks like this, providing our members price stability and competitive premiums.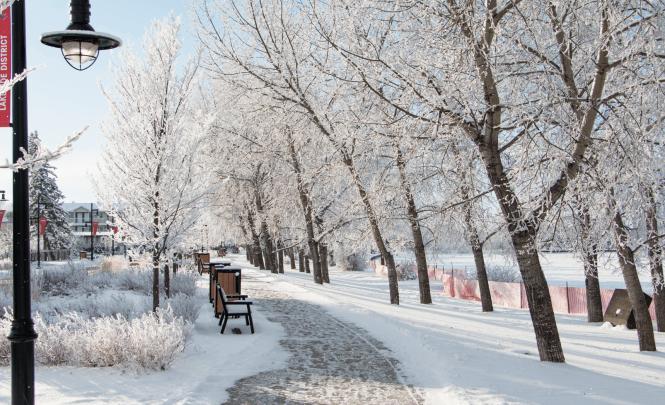 Risk Management
We approach our Risk Management services with the philosophy that everyone is a risk manager and work together to deliver service and help your organization fulfill its objectives.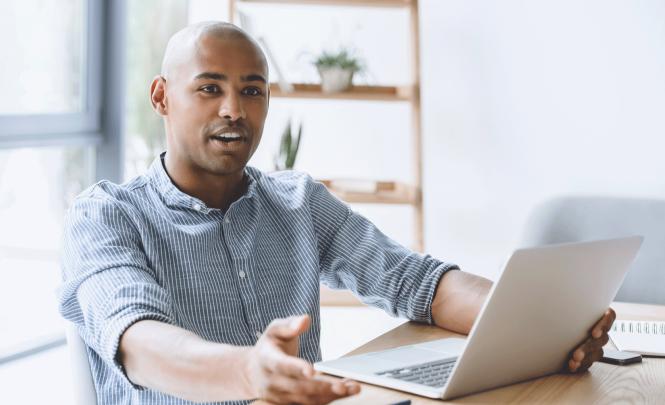 Claims Support
File a claim by completing a form and e-mailing or faxing it to us. It's that easy!