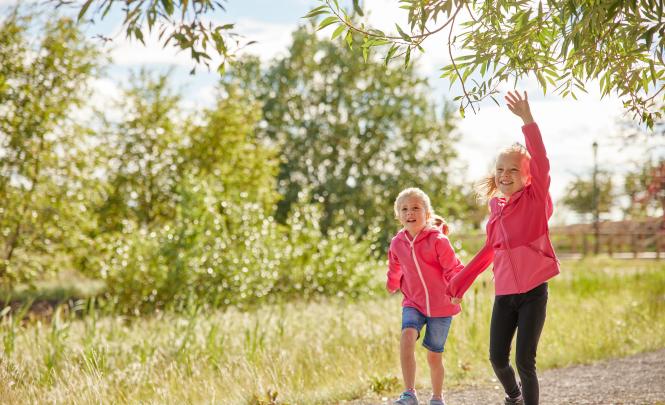 We support resilient & thriving communities!
From the smallest village to the largest city, we harness the power of our members
We represent Alberta's municipalities where over 85% of Albertans live: summer villages, villages, cities, towns, and specialized municipalities.
We work with elected and administrative leaders of Alberta's municipalities to advocate for solutions to municipal issues, which we categorize as economic, environment, governance, infrastructure, or social. 
And we support communities by identifying and providing services that help them build resilient and thriving communities. We use our members' combined purchasing power to negotiate the best possible value and competitive pricing.
Explore our website and discover more about Alberta Municipalities!