Clean Energy Improvement Program
Improve property values and achieve your community sustainability goals
The Clean Energy Improvement Program (CEIP) is Alberta's innovative financing tool that enables residential and commercial property owners to pay for energy efficiency and renewable energy upgrades. The program gives property owners access to flexible, long-term financing through their municipality. Unlike a traditional loan, repayment is facilitated by a tax added to the property's tax bill. The Clean Energy Improvement Program is made possible by the Government of Alberta.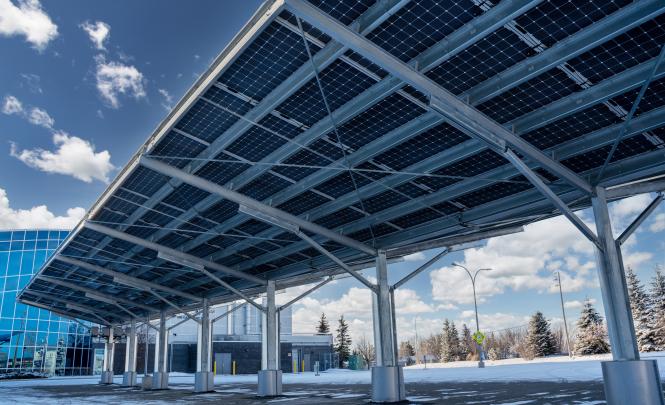 Getting started
If you want to offer property owners in your community a new way to pay for energy-saving renovations, here's how to launch the Clean Energy Improvement Program (CEIP) in your municipality.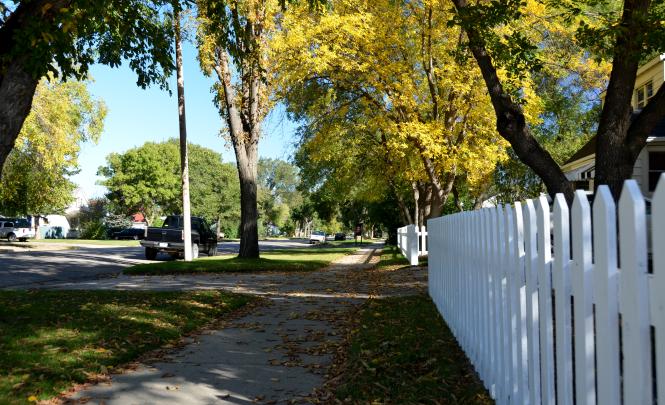 For Property Owners
Are you a property owner who wants to make a difference with your property? Click here to learn how.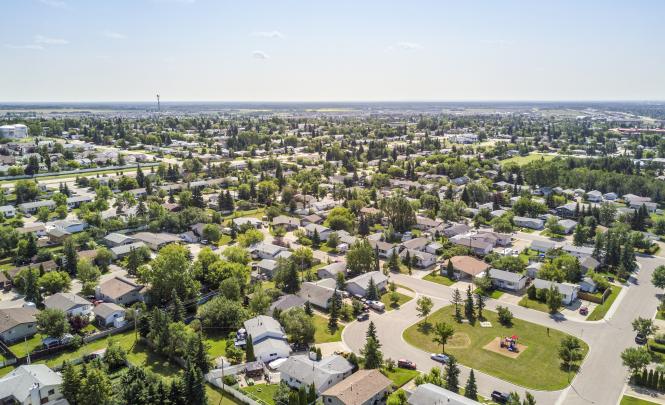 PACE
This program is Alberta's version of Property Assessed Clean Energy (PACE) financing. PACE financing relies on the same process that municipalities already use to pay for public goods like sidewalks and sewers, the local improvement tax. Over 15 Canadian municipalities have launched PACE programs.