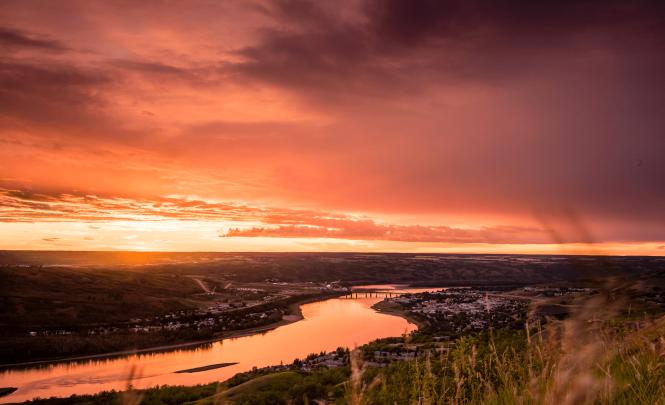 Savings by pooling your purchasing power
Our Energy Program provides outstanding value through aggregation, and by providing expert advice and industry-leading customer service.
energy [at] abmunis.ca (Contact us) to learn more.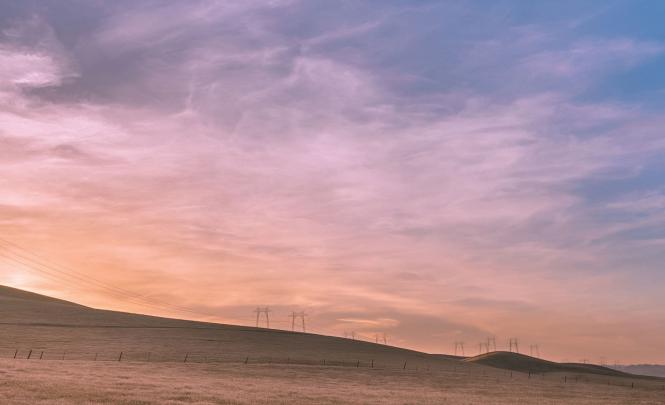 Take your power purchasing to the next level with Power+
Connect with us and find out what participating in Power+ could mean for your municipality. 
Our team will help you explore the benefits, walk you through our transparent approach, and discuss the right term for your organization.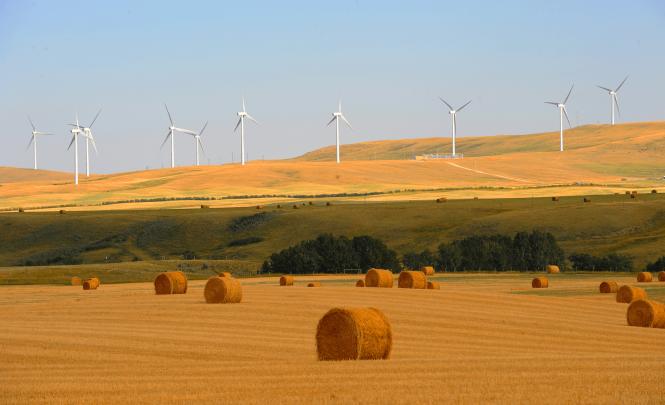 Electricity, Natural Gas & Green Power
By pooling our members' purchasing power we are able to unlock access to the wholesale market, driving competition, and ensuring our members get access to the best price at the time of the transaction.
Energy Reports Portal
Subscribers can learn how the Energy Reports Portal can support your financial reporting, invoice payment, and energy management needs. The energy reports portal provides the following key features:
Access PDF copies or download spreadsheets showing your monthly invoice
Confirm that your invoice payment was successfully applied
Download or chart your electricity/gas consumption and costs
Obtain historical data
Account information
Account site list
Site information
Meter reads
Monthly management reports on power & gas
Invoiced charges and consumption
24-hour web access
Secure and specific access to authorized users
Training is provided for free and can be customized to focus on data required by management/administration, finance, facilities, environmental/sustainability or many other areas within your organization.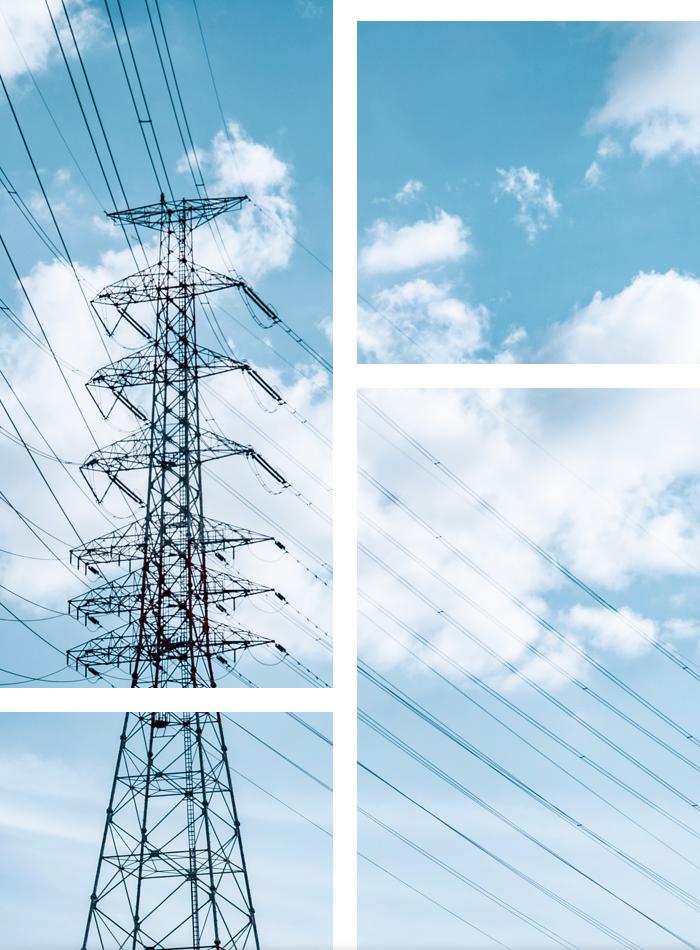 Interested in learning more about energy in Alberta?