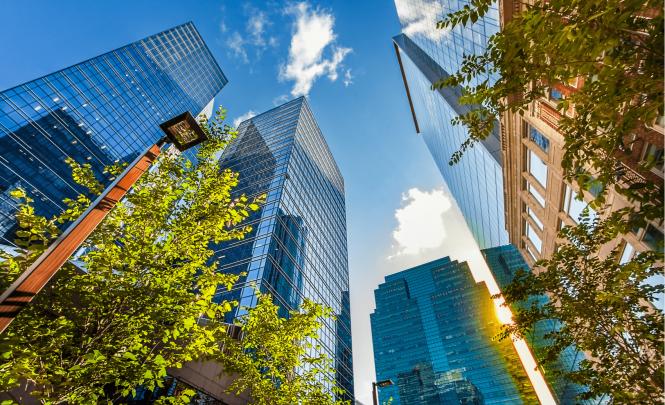 We support our members' efforts to build thriving local economies. We have developed information packages designed to assist economic development and maintain ongoing success.
Alberta's economic success begins in our communities
A prosperous province needs ambitious municipalities – communities that invest in business vitality and economic development – to drive entrepreneurial spirit, attract visitors, and provide the jobs that elevate the lifestyle of all Albertans.
Check back often as we continue to publish more content to support Alberta's municipalities.