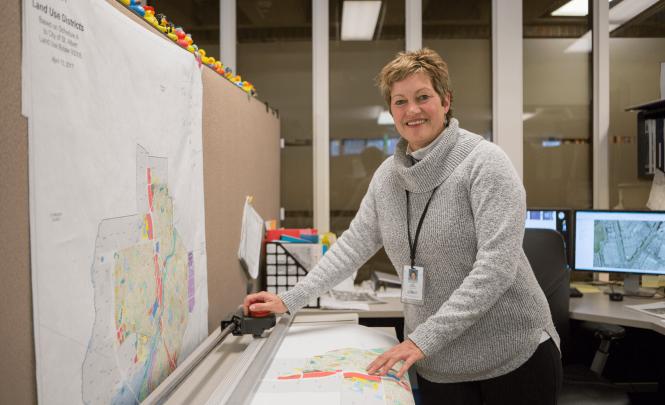 Is your organization a member of our Employee Benefits plan?
Through partnerships with leading national organizations, we are proud to provide comprehensive protection for over 360 municipal and not-for-profit employers.
As we adjust to our new normal, you'll now find all COVID-19 updates in a new location on Sun Life's Group Benefits website. Please visit Sun Life's Group Benefits page for all COVID-19 updates.
Need additional support? Contact one of our Benefits Consultants at 310.MUNI or by benefits [at] abmunis.ca (e-mailing us).