Our Regional Representatives
At Alberta Municipalities, we understand the demands placed on community leaders. Our regional approach to customer service streamlines your communication with our team.
Our knowledgeable Regional Managers are responsible for communities within specific regions of the province, allowing them to build meaningful connections and deepen their knowledge of the communities in their region. They are your trusted source of information and are able to provide the most appropriate services, recommendations, and insights at the right time for the best possible success.
Our approach is another way we are committed to building strong communities. We support and include community-related and not-for-profit organizations that are crucial in providing the services needed to build thriving communities.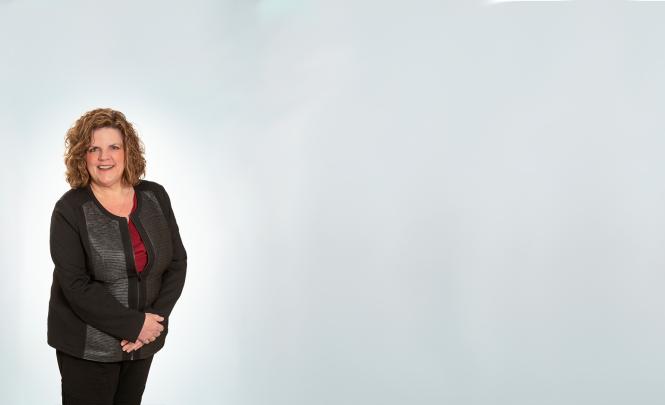 Michele Aasgard
Regional Manager, Business Development - Northwest Alberta
With more than 15 years of experience as a passionate leader in the not-for-profit sector, Michele is committed to supporting the work of building strong Alberta communities. Through her work with Alberta Municipalities, she remains dedicated to supporting community leaders.
As the Regional Manager for Northwest Alberta, she looks forward to spending time in the communities in the region, deepening her understanding of their needs and supporting them as they strive to achieve greater success.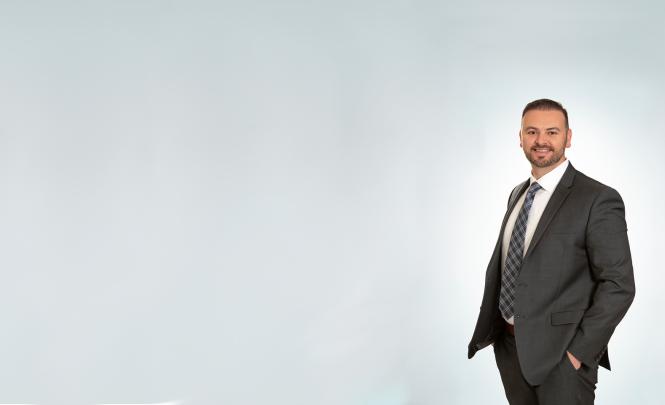 Ala Lada
Regional Manager, Business Development - Southern Alberta
Ala joined Alberta Municipalities' team as the Regional Manager for Southern Alberta in February 2023. He brings to our organization a background in insurance, employee benefits, and a Bachelor of Commerce degree from Concordia University in Montreal.
Ala has a natural ability to connect with people and consistently demonstrates his dedication to providing exceptional customer experiences. During his spare time, he volunteers as a Candy Cane Gala committee member for the Alberta Children's Hospital Foundation.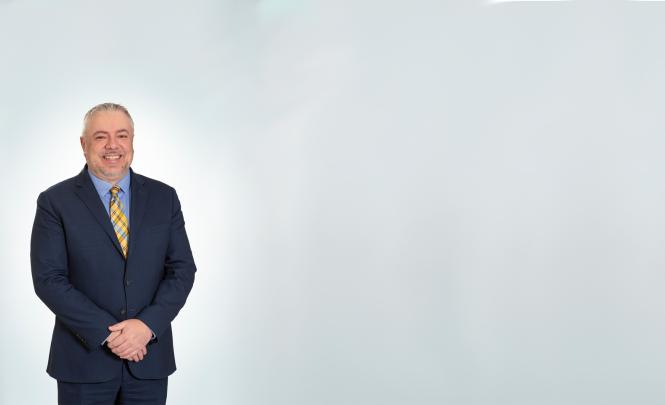 Michael O'Mara
Regional Manager, Business Development - Northeast Alberta
Michael has provided customer relationship management for over 20 years in various roles in the municipal, not-for-profit, and hospitality/convention sectors. Helping clients with their unique needs and finding solutions has been one of his greatest strengths throughout his career.
He looks forward to networking and building connections between like-minded individuals and groups, to help grow opportunities & strategic partnerships in the Northeast region. In his spare time he enjoys volunteering at the food bank and various animal shelters.
Andrew Riley
Regional Manager, Business Development - Central Alberta
Andrew has been with Alberta Municipalities for over a decade. During his time with the organization, he has developed strong relationships with community leaders and is skilled at offering business solutions to meet their needs. His excellent communication skills, and ability to identify, prioritize, and resolve complex issues is an asset to the clients he serves.
He looks forward to focusing his efforts on the Central Alberta region, which includes Edmonton to Red Deer and east to Provost. Andrew will look for opportunities and connections that will help foster the growth and strength of Alberta's communities.