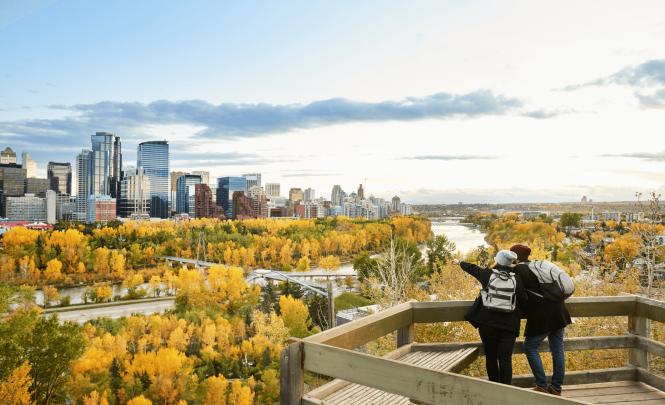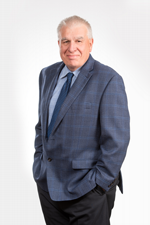 Dan Rude CPA, CGA
Chief Executive Officer
780.431.4535
Dan Rude was appointed Chief Executive Officer (CEO) on May 24, 2018, after serving as Interim CEO since August 2017, and leads our organization of approximately 100 employees. 
As CEO, Dan reports to the Alberta Municipalities Board of Directors. He also reports to the Boards of Alberta Municipalities' subsidiaries, AMSC, AMSCIS, MUNIX, and APEX. He leads and manages the businesses to ensure strategic and business plans are effectively implemented, results are monitored and reported, and the financial and operational objectives are attained.
Dan has over 30 years' experience in various strategic and senior management roles and organizations, including serving as Chief Financial Officer with Alberta Municipalities since 2004. Dan has also been very active serving with various community and volunteer organizations, including sitting as a Board of Director with Baseball Alberta.
Executive Assistant
Crystal Zevola
780.670.4231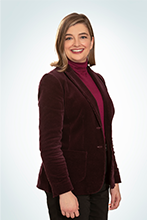 Rachel de Vos
Chief Policy and Advocacy Officer
780.409.4313
Rachel leads the Policy & Advocacy team which explores the economic, social, environmental, and governance issues that municipalities are facing. It does this as part of its work to pursue solutions-based advocacy and the development of capacity building tools that support thriving communities. 
Since joining Alberta Municipalities in 2006, Rachel has been part of a wide range of initiatives from the establishment of the Municipal Climate Change Action Centre and Welcoming and Inclusive Communities initiatives to the Future of Municipal Government project.  
Rachel was appointed Chief Policy and Advocacy Officer in April 2023 and is working to further strengthen the relationships of the Policy and Advocacy Team with member municipalities, the province, and other key stakeholders. 
Executive Assistant
Nadine Conklin
780.431.4527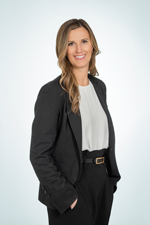 Ashley Morgan MBA, PMP
Chief Marketing and Strategy Officer
780.431.4538 
Ashley is responsible for leading multiple departments to drive corporate strategy, innovation, marketing, communications, program management, and governance for Alberta Municipalities.
She has over ten years of experience managing complex change management initiatives and a variety of programs and projects including new business development, operational improvements, software implementations, and procurements. 
Ashley completed her Master's in Business Administration from the University of Alberta and is also a certified Project Management Professional. She enjoys spending time with her young family and being active in the community by sitting on the Board of Directors for the Primrose Family Centre.  
Project Coordinator
Sandrea Plummer
780.670.4232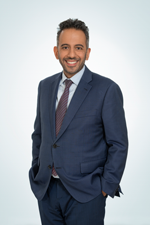 Omar Mawani CPA, CA
Chief Financial Officer
780.409.4312
Omar Mawani has been Chief Financial Officer (CFO) since July  2018. As CFO, Omar is accountable for the administrative, financial, and risk management operations of Alberta Municipalities and its subsidiaries, AMSC, AMSCIS, MUNIX and APEX. He is also responsible for the Information Technology Department where he oversees information technology strategy and the information systems required to support our unique objectives and goals.  
Prior to Alberta Municipalities, Omar spent 11 years at KPMG LLP, holding a senior management position where he provided accounting, audit, tax and advisory services to a variety of clients, including governments, not-for-profit organizations, and private companies.
Omar graduated with a Bachelor of Commerce from the University of Alberta and holds a Chartered Accountant designation. 
Executive Assistant
Gillian Bilodeau
780.989.47429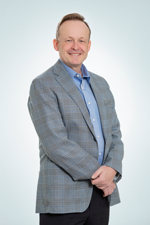 Steve Kruska
Chief Operating Officer
780.431.4345
Steve joined Alberta Municipalities in May, 2018 and took on the role of COO on January 1st, 2019.
Prior to joining Alberta Municipalities he had a long career with Great West Life that included roles in a number of different areas including leading sales organizations and a marketing group. Steve also spent a lot of time in the development and implementation of corporate strategy.
Steve spends a lot of his free time with his kids at various hockey rinks around the province.
Executive Assistant
Ann Hall
780.431.4546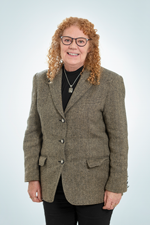 Margaret Biamonte | Director, Retirement Services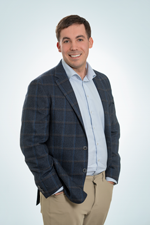 Dan Blackburn | Senior Director, Growth and Innovation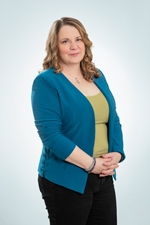 Lisa Branter | Senior Director, Finance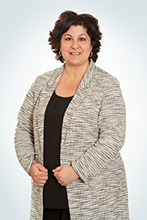 Rosa Bruno | Senior Director, Corporate Planning & Governance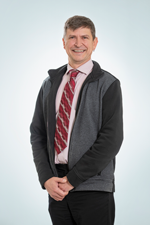 David Frederiksen | Senior Director, Information Technology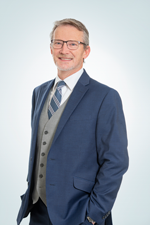 Michael Hogan | Senior Director, Marketing and Communications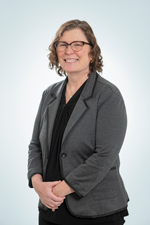 Trina Innes | Executive Director, Sustainability Services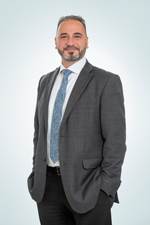 Dean Kabbani | Senior Director, Business Development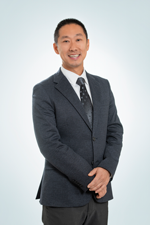 Alvin Law | Senior Director, Utility Services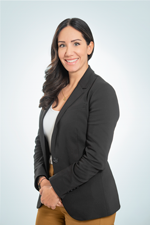 Kim Potrykus | Senior Director, Insurance and Risk Services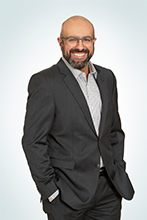 Junaid Akram | Senior Director, Underwriting & Brokerage Operations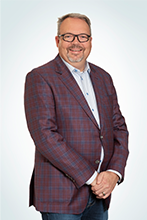 Jeff Simpson | Senior Director, Human Resources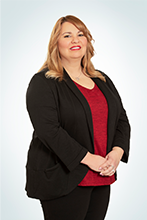 Dana Daniel | Senior Director, Benefit Services
Jeff Henwood | Senior Director, Policy & Advocacy
Susan Rizzuto | Senior Director, Project Management