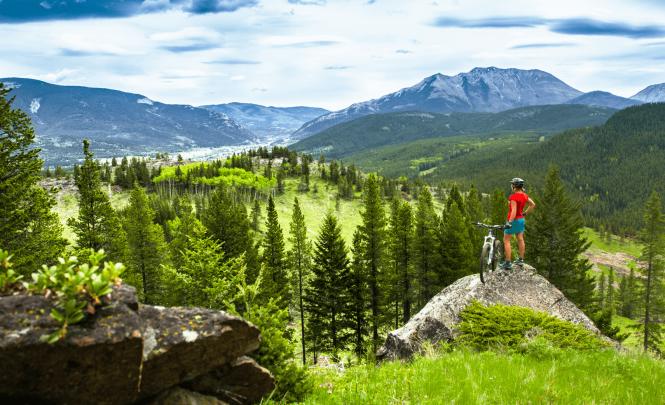 Whether it's water and wastewater, renewable energy, or brownfields, Alberta Municipalities is assisting its members with the tools and information they need to provide a bright future for generations to come.
Our communities are leading the charge towards a more sustainable future
Our members are investing in the systems and policies required to reduce their environmental impact and contribute to a better future. Alberta Municipalities is supporting those efforts with the information, data, and analysis communities need to make the right choices. 
Learn more in the information hubs shown below