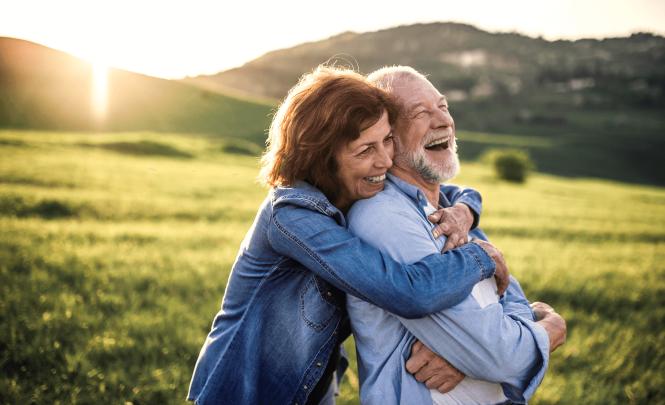 3 retirement plans and 2 savings programs tailored to meet your needs
Enhance your total compensation plan to attract & retain the talented employees you need to serve your community best. We can help you with pension plans, group RRSPs, and TFSAs.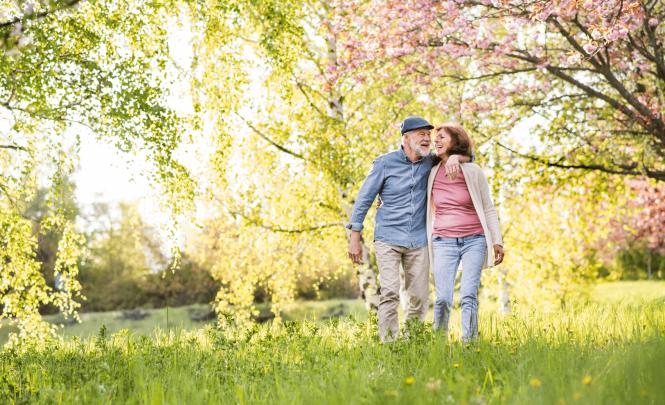 Alberta Communities Pension Plan
ACPP is designed for employees and elected officials who are not participating in a public service pension plan like the Local Authorities Pension Plan (LAPP)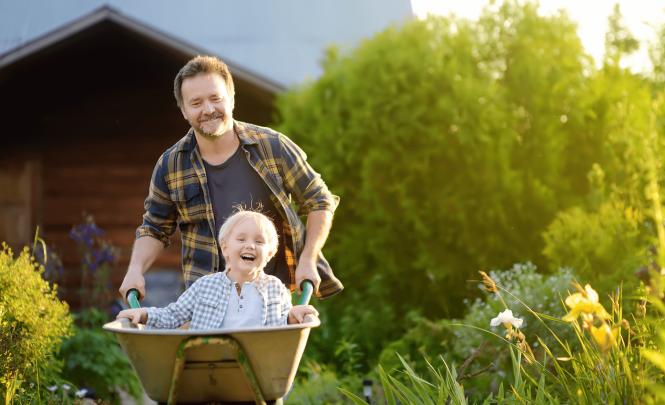 APEX Supplementary Pension Plan
Our APEX Pension Plan supplements the Local Authorities Pension Plan (LAPP) to the maximum allowable under the Canada Revenue Agency's regulations.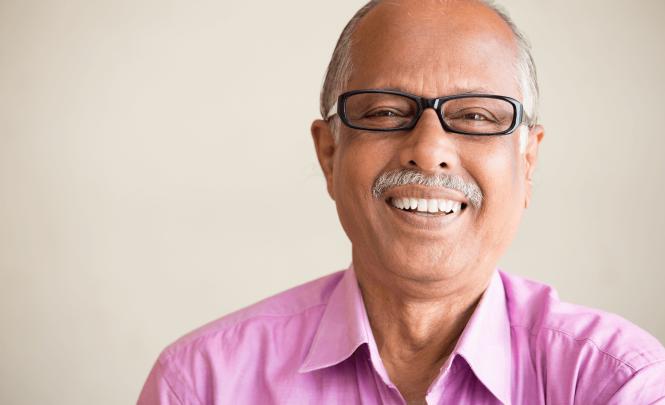 Group RRSPs & TFSAs
Our competitive savings programs are easy to enrol in, are customizable to meet your needs, and offer low management fees.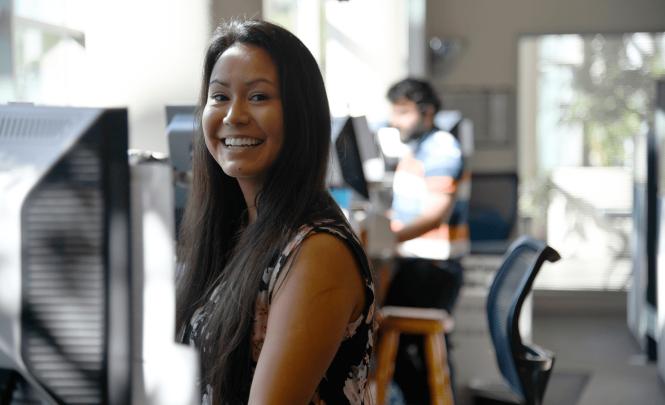 MuniSERP
This is a supplemental employee retirement plan. It provides additional benefits beyond what is allowable under the LAPP and APEX plan, helping you compete with the private sector and retain your executive managers.