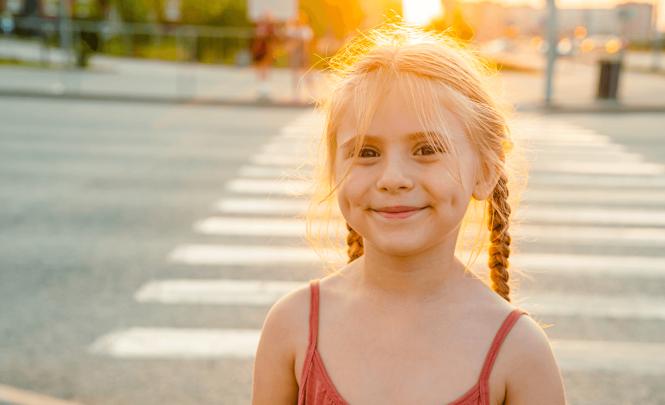 Advocating for municipalities
Alberta Municipalities is committed to advocating for the needs of all members - from the smallest village to the largest city.
We amplify the voice of Alberta's municipalities
Municipalities are the level of government closest to the people. Municipalities understand better than anyone the needs & opportunities facing their communities. 
Alberta Municipalities works diligently with the elected officials and administrative leaders of Alberta's local governments to identify and develop opportunities that contribute to greater efficiency, innovation, and growth. And our member events create the means for our members to share ideas and connect with other levels of government, helping them build resilient communities to the benefit of all Albertans.
Toolkits & Initiatives by Topic