We approach our Risk Management services with the philosophy that everyone is a risk manager and work together to deliver service and help your organization fulfill its objectives.
Our Risk Management services provide leading expertise in not-for-profit and public risk management in Alberta. We approach risk management in the following ways:
Strategic: Our Advocacy and Business Services teams work with our members' elected officials, boards, and executives. We facilitate conversations on key issues with various levels of government, assist with policy development, and source solutions to emerging challenges.
Enterprise: We work with our members to develop policy, procedures, product and service solutions to help identify and mitigate risk across the municipality or organization.
Operational: The highest frequency of loss is found at delivery of public services. Our hazard identification, loss prevention and control, operational efficiency, education, claims advocacy, and valuation services are just some of the ways we help to reduce these risks within the public and not-for-profit sectors.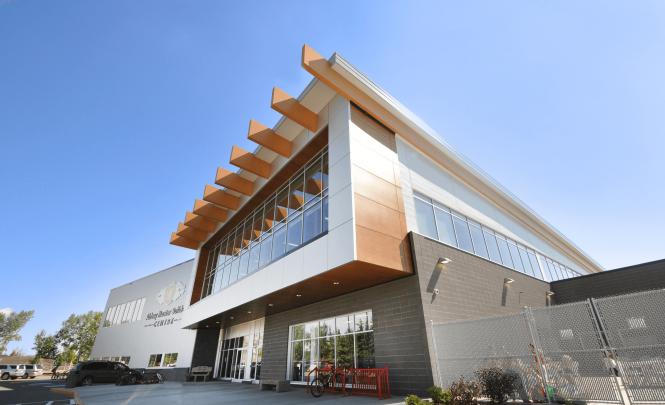 Property Valuations
We offer a value-added program for our Insurance & Risk Services participants: a building valuation program.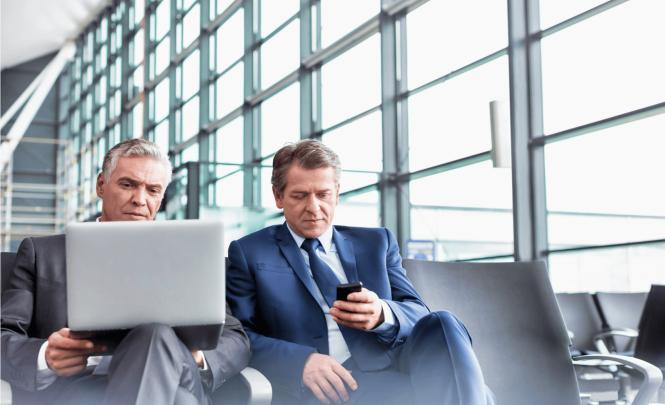 Risk Management eLearning
We offer members complimentary eLearning opportunities. In 2020, we provided members with a training dollar value of $56,300.