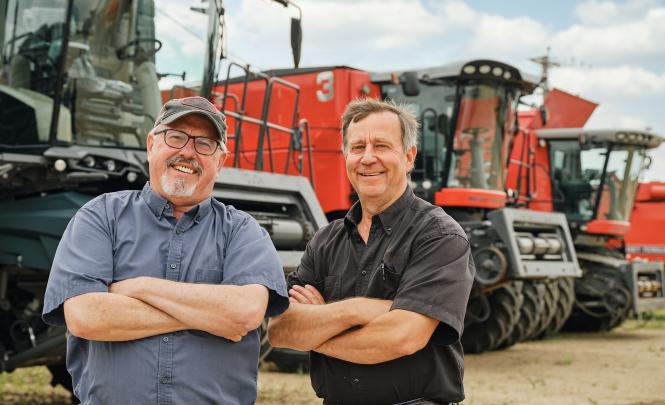 Risk Management e-Learning
Learning about risk control has never been easier!
Managing risks today in our litigious society is important. Municipal organizations today face losses at almost every turn. From ensuring sidewalks are safe, to providing snow removal and recreational facilities; there is risk involved in everything municipalities do. 
That is why we offer our members complimentary learning opportunities and solution-based toolkits through our online learning portal. Our e-learnings are the ideal tool to refresh your knowledge or learn the fundamentals of Risk Management.
Our online learning modules offer:
Accessible and affordable education for our members
Learning at your own pace from home or work
Courses that are easy to use and understand
Courses that provide the same curriculum as facilitated courses
Available modules:
WHMIS
Workplace Violence Prevention for Municipalities
Transportation of Dangerous Goods for Municipalities
Cyber Security and Information Protection
Risk Management Modules 1-11:

Essentials of Municipal Risk Management
Liability Loss Control - Public Works
Fleet and Equipment Loss Prevention
Liability Loss Control - Parks and Recreation
Liability Loss Control - Contractual Issues
Liability Loss Control - Municipal Errors and Omissions
Environmental Risk Management Guidelines
Insurance 101: Basics for Beginners
Enterprise Risk Management
Emergency Planning and Business Continuity Planning
Long-Term Care Facilities Risk Management