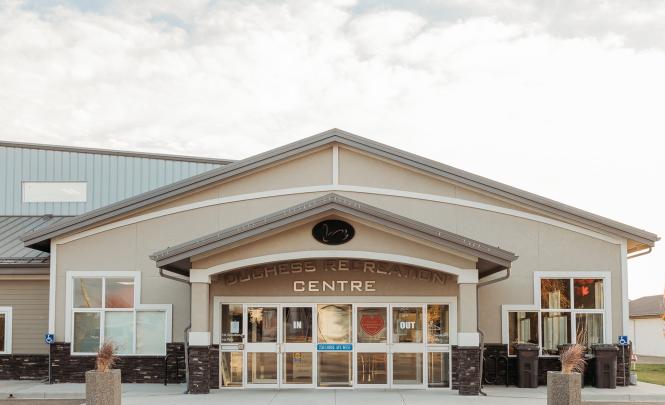 Municipal properties, the heart of community activities.
For many municipalities and not-for-profit organizations, the property is at the heart of your community activities. Be it a meeting space, recreation facility, or equipment required to keep things going; we have what you need to protect these important assets.
Building construction costs have dramatically risen in recent years making it increasingly difficult for our members to determine building value. We offer a value-added program for our insurance program members: a building valuation program to determine insurance replacement cost. In contract with Suncorp Valuations, all members by 2026 will have insured buildings with a current insurance value of $250,000 or more visited and valued. 
The building valuation costs with Suncorp Valuations will be included in your insurance program. Through our aggregated service, your municipality may now access the extra services at discount rates. Suncorp Valuations can provide valuations for buildings under $250,000 as well as contents and equipment valuation and specialized loss prevention inspection services for property and liability risk exposures. A detailed building valuation with updated costing for replacement cost construction will be provided and the report includes pictures and a basic site plan. 
In conjunction with the building valuations, some buildings will have a loss control inspection done to identify risks which may lead to a claim if they are not mitigated. Utilizing building, fire, and insurance standards, recommendations are provided to ensure that each member is aware of the risks and is provided direction on how to correct them. Examples include: 
property hazards such as non-standard fire extinguishers 

fire hazards such as welding or cooking, water damage on ceilings 
liability hazards such as blocked fire exits, emergency lighting, trip hazards 
riskcontrol [at] auma.ca (subject: Website%20inquiry) (Contact us today)rel="noreferrer noopener" target="_blank" to learn more.