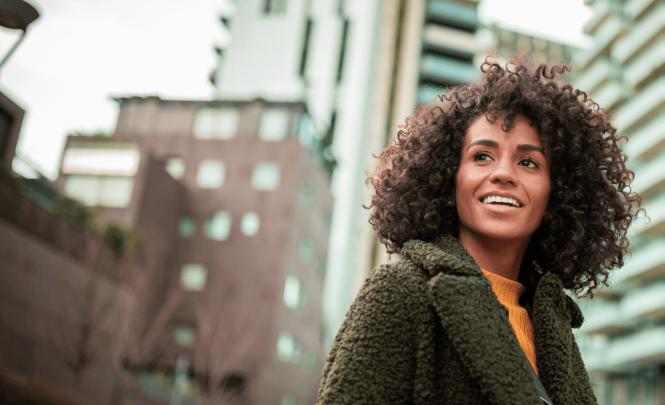 SUPPORTING ALBERTA'S MUNICIPALITIES
We are working to bring you the great content you have come to expect from your association. Please communications [at] abmunis.ca (e-mail us) if you notice something you think we should know about.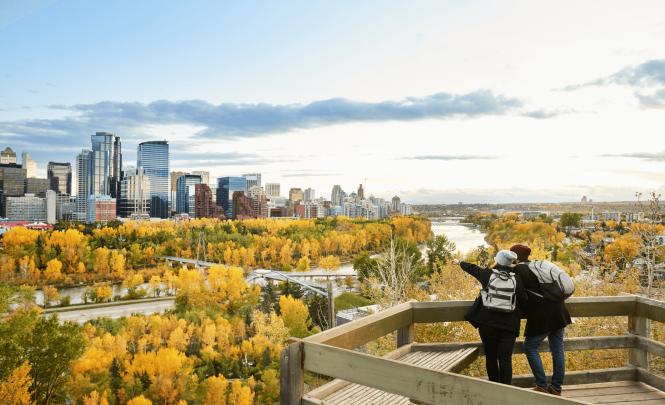 When we speak as one, we speak volumes
Alberta Municipalities is committed to advocating for the needs of all our members, from the smallest village to the largest city.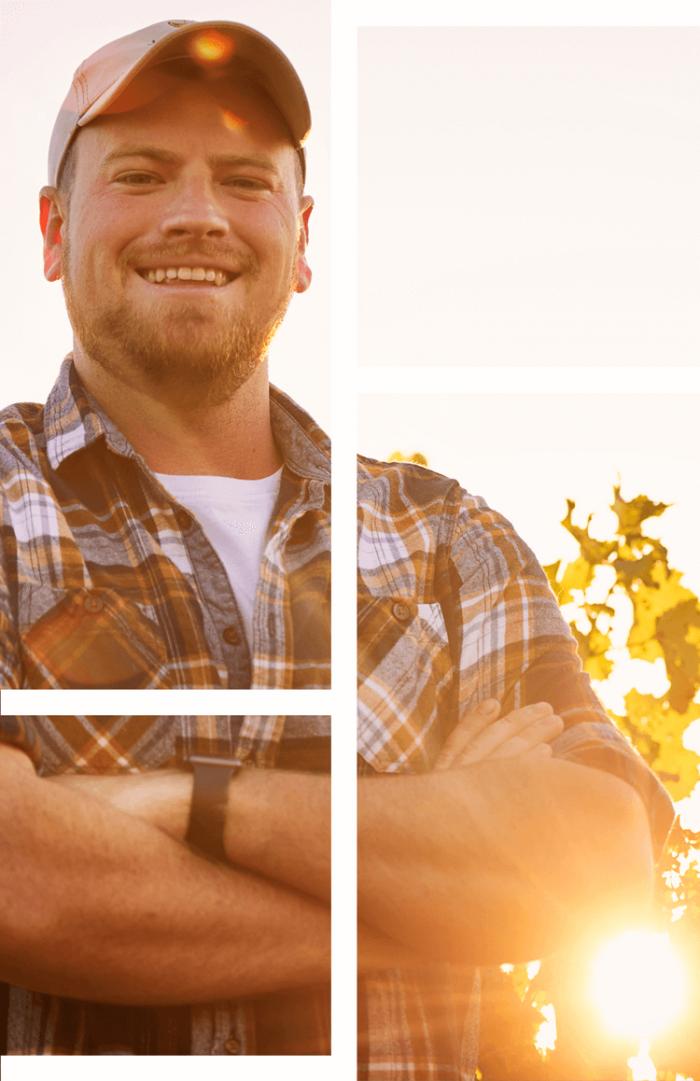 Alberta Municipalities has been supporting communities since 1905. Recognizing the challenges of today, our specialized products & services are designed to meet our members' needs.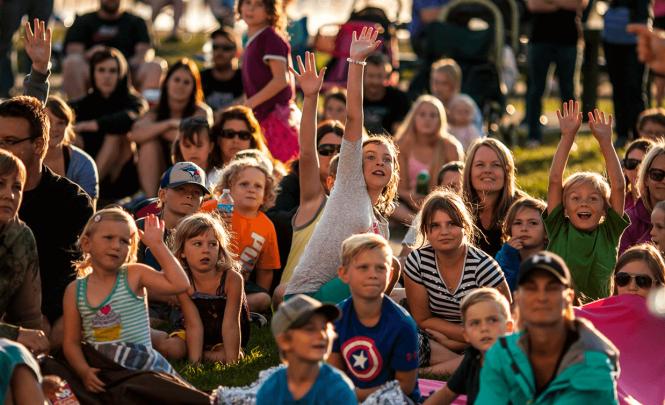 Our new brand: We listened to our members
We heard our members when they told us it was time for a new look. We are proud to deliver a new brand that represents the strength & diversity of Alberta's communities as we evolve into a bright new future.