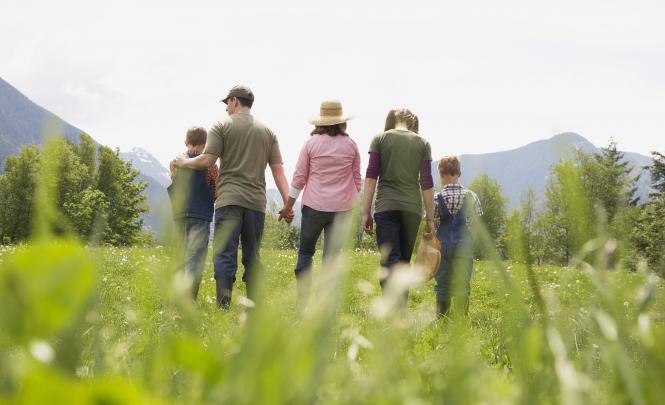 Read our 2021 Annual Report
Learn more about our 2021 activities and view the financial reports.
Supporting Alberta's municipalities
Throughout 2021, we did what our association does whenever it faces adversity – we continued to pull together, collaborate, lend support, and be there for one another. It was a perfect demonstration of having strength in members.
Our advocacy team worked tirelessly to ensure the provincial and federal governments knew precisely where our members stood on a wide assortment of issues. And our products and services delivered excellent value, providing cost savings and budget certainty for members, with services that are tailored to fit the needs of Albertan communities.
Scroll down to view some of our 2021 highlights and click here to read our full Annual Report.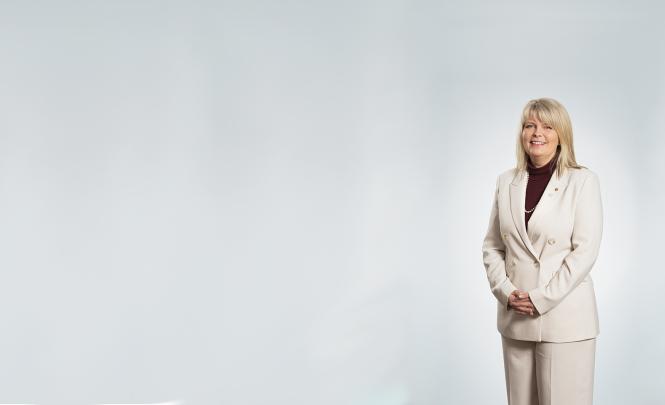 A message from our President
Alberta Municipalities stood up for our members and spoke with a strong and united voice throughout 2021. We strenuously objected to the provincial government's continual downloading of services and expenses onto municipalities to balance the provincial budget, and we worked tirelessly to get local governments the funding they need. 
Our association unveiled its new brand name, Alberta Municipalities, and our new motto, Strength in Members, this past fall. It says so much about how our members work together to achieve great things for our communities and the people who live in them. Because, when we work together and speak as one, we speak volumes.
When we speak as one, we speak volumes
We are passionate about listening to our members. Whether we're visiting communities across Alberta, hosting members events or requesting member feedback, being supportive of our members is our priority. We work hard to stand as one and amplify municipal voices.
Cost savings & budget certainty for our members
Our products and services make up a key component to the overall value we provide to our members. We provide competitively priced services with a personalized touch. We can do this because we are not focused on driving up profits for shareholders, we are focused on supporting our member communities.
Read our Annual Report
Learn more about our activities in 2021 and view the financial reports. 
Interested in learning more?
Explore our website to learn more about Alberta Municipalities.