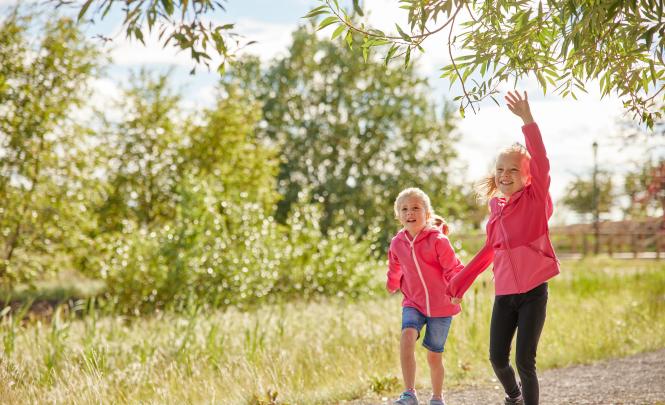 Read our 2022 Annual Report
Learn more about our 2022 activities and view the financial reports.
2022 was a busy year for all at Alberta Municipalities. We are proud to have made strides in key areas of advocacy. Whether we are reacting to initiatives coming from the provincial government, raising concerns around emerging issues or proactively addressing the future of municipal governance, we are a strong voice and advocate for our members.
We are also dedicated to proving value and stability to our members, from looking for cost savings opportunities to launching innovative new products, our focus is always our members' needs. We are proud to have launched Power+ this year, our new and innovative approach to electricity purchasing. And on top of hosting our annual Convention & Trade Show in September, we were honoured to host medal award ceremonies which recognized many community builders from across Alberta through the presentation of the Queen's Platinum Jubilee Medal.
As we reflect on what 2022 meant to us, we invite you to scroll down to view a few of our highlights from this year. and click here to read our full Annual Report.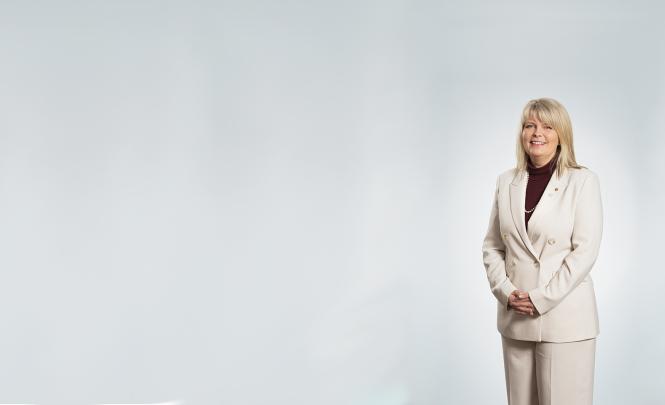 A message from our President
Alberta's economy improved steadily throughout 2022, despite a series of interest rate hikes and inflation. It was great to see Albertans resume in-classroom learning, extra-curricular activities, in-person meetings and socializing with friends and family. Once again, I was encouraged by the great resiliency, commitment, and collaboration our member communities showed in the face of adversity.
We advocated relentlessly on your behalf to the provincial and federal governments in 2022 on a wide array of issues, including public safety and policing, health care and Emergency Medical Services (EMS), infrastructure funding, broadband internet service and much more.
Highlights from some of our key advocacy initiatives
In 2022, progress was made on important initiatives that we've been deeply committed to.
Amendments to the provincial Police Act were passed in December 2022. We welcome updates to the Police Act that enhance transparency, accountability, and civilian oversight of policing. However, we also shared our concerns about the proposed provincial, regional, and local governance bodies. 
From February to September 2022, we participated on the Government of Alberta's EMS Provincial Advisory Committee to review policies and procedures, identify issues, develop strategies, and make recommendations to the Minister of Health. The EMS Provincial Advisory Committee's final report, released in January 2023, contained 53 recommendations, all of which were accepted by the province.
Alberta Municipalities worked tirelessly throughout the year to ensure the Local Government Fiscal Framework (LGFF) that is set to replace Municipal Sustainability Initiative (MSI) in 2024 will work for all communities. Our key points on this issue include:

The LGFF funding pot needs to be increased to $1.75 billion to reverse the downward trend in municipal infrastructure funding.
The Government of Alberta needs to follow through with its commitment to remove the 50 per cent cap on the annual growth of LGFF.
Municipalities require a needs-based approach to allocation of infrastructure funding to deliver funding to the communities that require it most.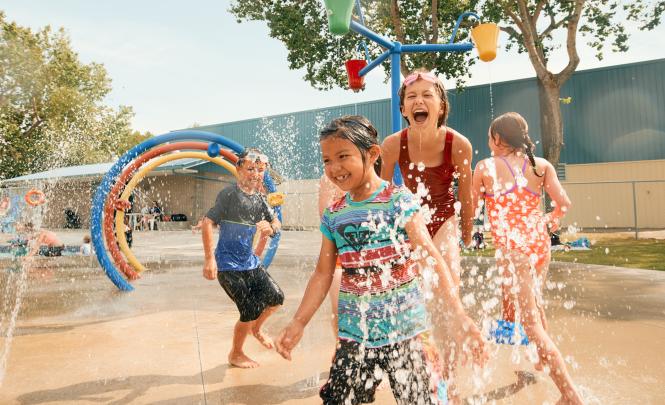 Our products and services are a key component to the overall value we provide to our members. We provide competitively priced services with a personalized touch. We can do this because we are not focused on driving up profits for shareholders, we are focused on supporting our member communities.
We invite you to learn more about how we've created cost savings and budget certainty for our members.
Our commitment to member engagement
We are passionate about bringing together members and fostering meaningful connections.
We are thankful for the many opportunities we had in 2022 to build connections between members, engage in meaningful conversations with municipalities, and honour the work of community builders from across the province. 
Read our Annual Report
Learn more about our activities in 2022 and view the financial reports.
Interested in learning more about our past activities?
Read our 2021 Annual Report.