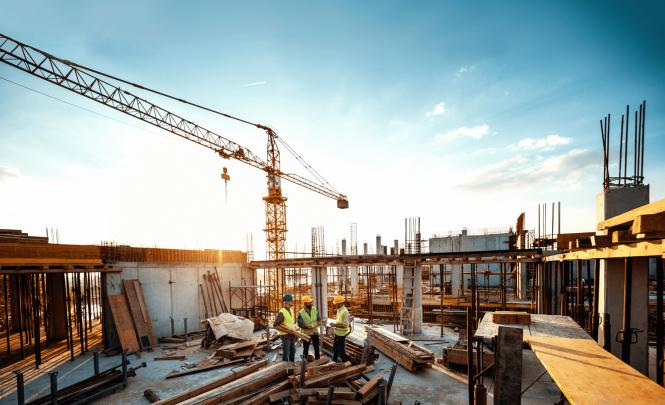 Owner Controlled Insurance Program
Construction coverage that puts you in charge.
Our Owner Controlled Insurance Program (OCIP) keeps your interests in a construction project first and foremost. OCIP can eliminate potential gaps in construction coverage, puts you in control if a claim arises, and gives you power over the deductible.
Better coverage
Helps eliminate unknown gaps and exposures arising from inadequate insurance provided by contractors.
Our experienced representatives are on standby to support you.
Adaptable to changes in the project such as increased values, time period extensions, etc.
Allows efficient management of phased handovers
Streamlined interface between construction and handed-over works.
More control
Direct access to insurers for claims matters.
Known and fixed insurance cost at the outset  
Municipalities retain control of insurer selection – important for long term projects.
Streamlines administration – no need to check and re-check contractors' insurances.
Not affected by contractor changes as a result of insolvency or contractor removal
Impact on your bottom line
You choose your deductible.
Eliminates contractor markup on insurance costs
Claims monies are paid directly to the municipality.
Avoids duplication of insurances and can save premium for the project.
insurance [at] abmunis.ca (Contact us) to learn how being in charge can save you money.