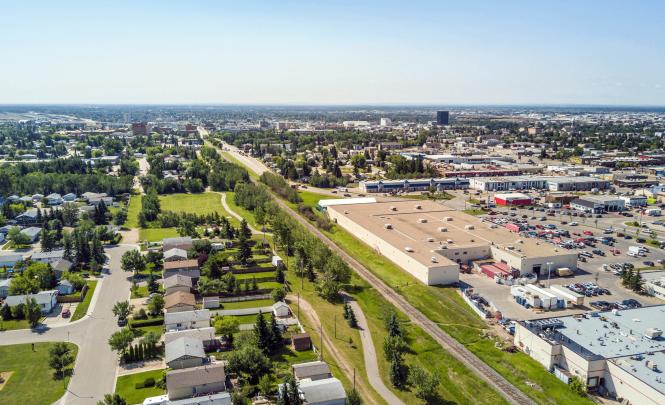 Protecting your data has never been more critical.
If your organization uses a computer network for business operations, particularly if you handle or collect data or confidential information, Cyber Liability is for you. Cyber attacks or data breach incidents are frequently in the headlines and the damage can be significant. Cyber Liability can provide coverages that many traditional forms of insurance are unable to.
Here are some of the ways you are protected:
Data breaches
Protection for claims arising from:

an actual or alleged failure of computer security to prevent or mitigate a computer attack
a disclosure or mishandling of confidential information
the intentional acts of rogue employees and vicarious liability for a privacy breach by third-party vendors or business process outsourcing firms

Coverage for the costs associated with complying with privacy breach notification statutes, including legal and forensic.
Coverage for defense of regulatory actions, including affirmative coverage for certain assessed fines and penalties.
Business interruption
Reimbursement for lost revenue, including extra expense, resulting from a failure of technology, computer system outage, or cyber attack
Coverage can be expanded to include contingent business interruption due to a failure of your vendor.
Crisis management
Funding public relations and crisis management in connection with any crisis event relating to a failure of computer security or breach of privacy resulting in a loss or claim under the policy.
All Insurance & Risk Services clients have standard Cyber Liability included in their insurance coverage at no extra cost.
To learn more or to increase your coverage and limits, contact our knowledgeable insurance [at] abmunis.ca (Insurance Consultants).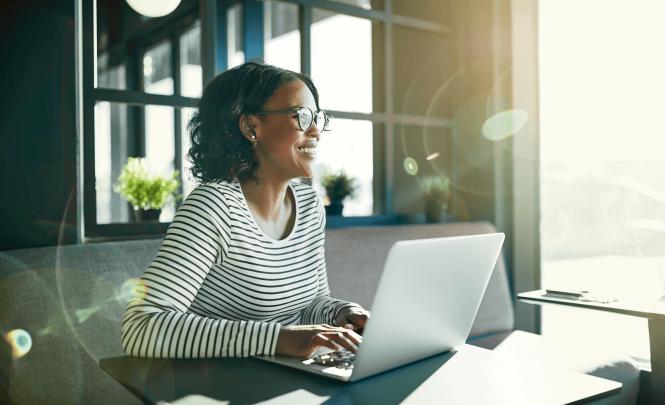 Protecting your data has never been more critical
We've developed a suite of Cyber Security & Managed IT Services to strengthen your understanding of your risks, provide protection, and support your recovery & response.