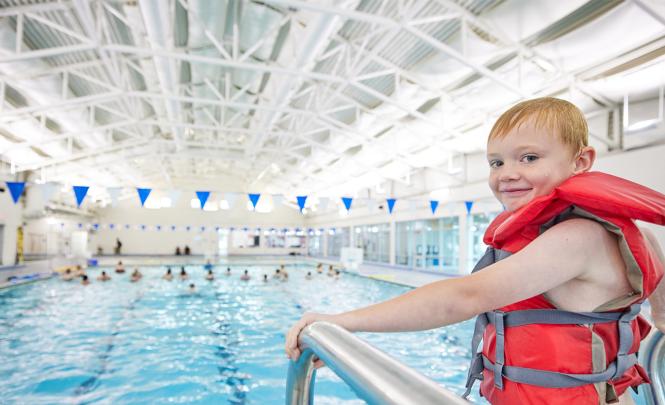 SUPPORTING ALBERTA'S MUNICIPALITIES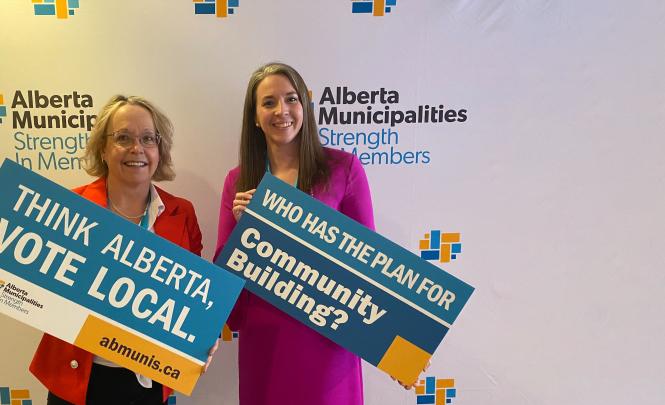 Think Alberta, Vote Local.
Learn more about our member municipalities' election priorities, including community building, community safety, and community healthcare.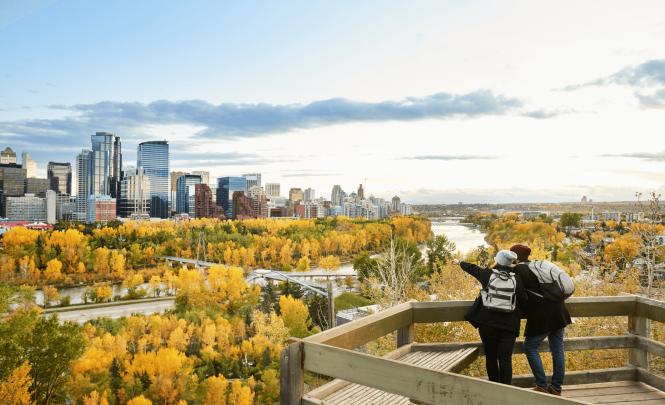 When we speak as one, we speak volumes
Alberta Municipalities is committed to advocating for the needs of all our members, from the smallest village to the largest city.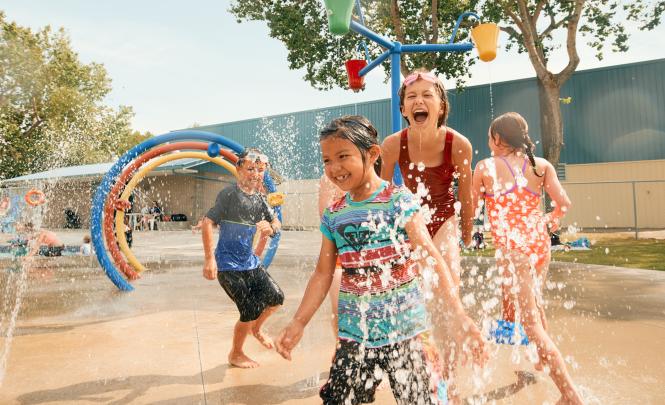 Alberta Municipalities has been supporting communities since 1905. Recognizing the challenges of today, our specialized products & services are designed to meet our members' needs.