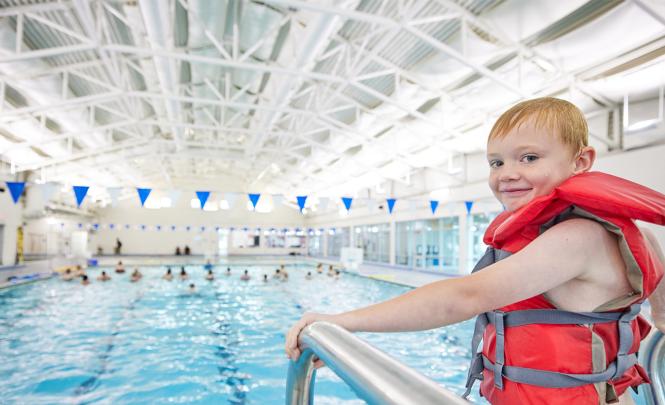 SUPPORTING ALBERTA'S MUNICIPALITIES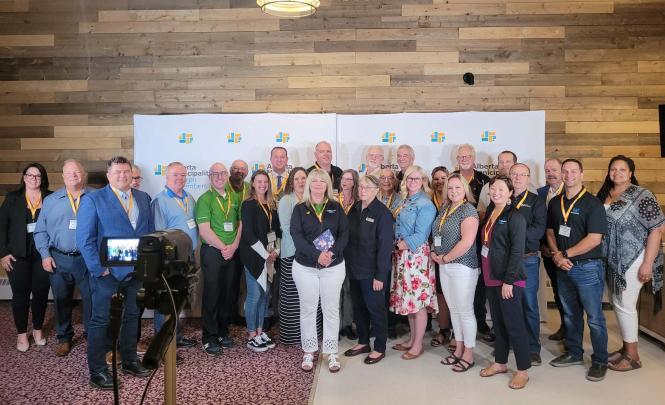 Let's talk about infrastructure
Alberta Municipalities invites the Government of Alberta to work with us as full partners, in collaboration and co-operation, to solve the issues facing Alberta's communities. 
It's time to talk about infrastructure funding.
It's time to talk about community safety, the disadvantaged, and the marginalized.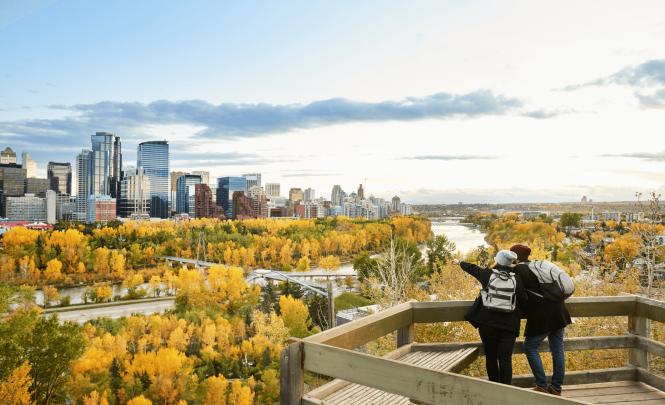 When we speak as one, we speak volumes
Alberta Municipalities is committed to advocating for the needs of all our members, from the smallest village to the largest city.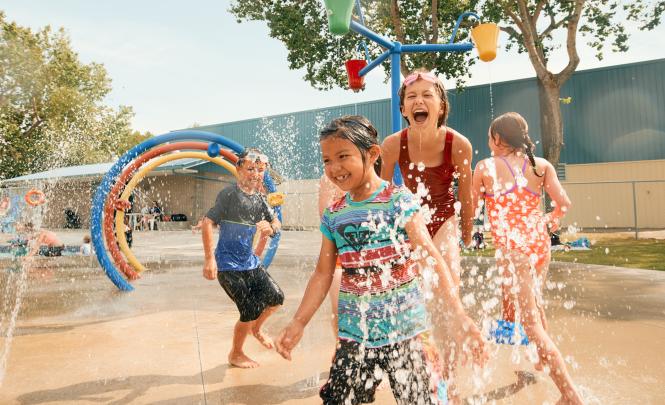 Alberta Municipalities has been supporting communities since 1905. Recognizing the challenges of today, our specialized products & services are designed to meet our members' needs.