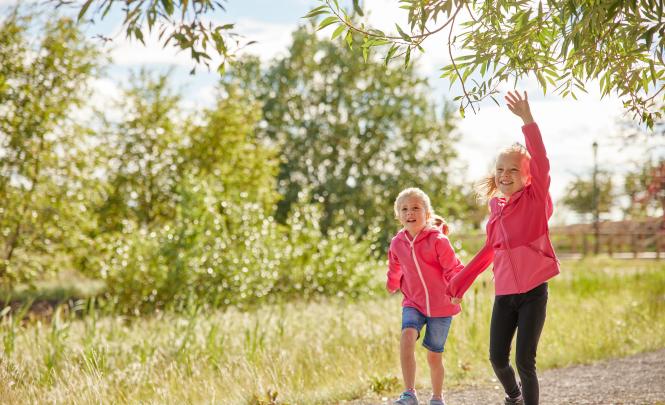 Our year-end message
Review President Cathy Heron's year-end message.
2022 was a busy year for all at Alberta Municipalities. We are proud to have made strides in key areas of advocacy. Whether we are reacting to initiatives coming from the provincial government, raising concerns around emerging issues or proactively addressing the future of municipal governance, we are a strong voice and advocate for our members.
We are also dedicated to proving value and stability to our members, from looking for cost savings opportunities to launching innovative new products, our focus is always our members' needs. We are proud to have launched Power+ this year, our new and innovative approach to electricity purchasing. And on top of hosting our annual Convention & Trade Show in September, we were honoured to host medal award ceremonies which recognized many community builders from across Alberta through the presentation of the Queen's Platinum Jubilee Medal.
As we reflect on what 2022 meant to us, we invite you to scroll down and view a few of our highlights from this year.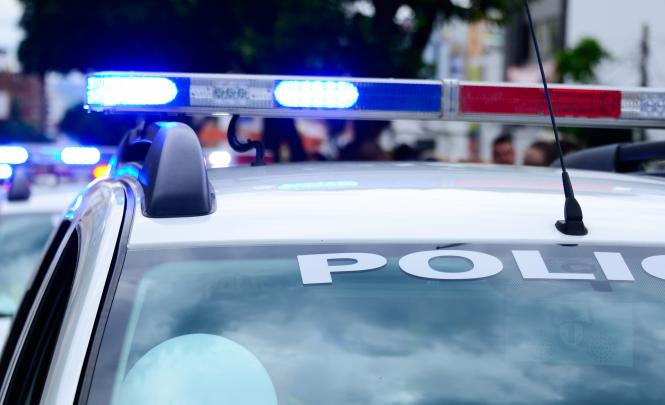 Public Safety & Policing
Alberta Municipalities continues to be a strong voice and challenge the provincial government on its dogged pursuit of a provincial police service throughout 2022. We are also passionate about addressing the root causes of crime, which include poverty, homelessness, mental health issues and addictions. 
We are currently considering whether ABmunis' participation in a public safety working group led by the Government of Alberta is in our members' best interests. Above all, we want to ensure Albertans' public safety needs are met, now and in the future.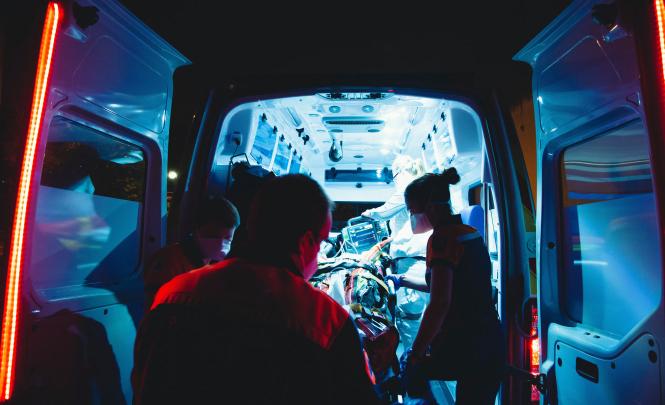 Emergency Medical Services (EMS)
Alberta experienced an unprecedented 30% increase in calls for emergency medical services (EMS) over the past two years, largely due to opioid use and the COVID-19 pandemic. These systemic issues and increased demand have resulted in further deterioration in ambulance response times, including rotating periods of no response (aka 'code red' or 'red alert') around Alberta.
We met regularly with the Government of Alberta's EMS Provincial Advisory Committee to review policies and procedures, identify issues, develop strategies, and make recommendations to the Minister of Health. 
Highlights from other key advocacy initiatives
In 2022, progress was made on important initiatives that we've been deeply committed to.
We launched the Future of Municipal Government (FOMG) project which will help chart the course of municipal governments in Alberta for decades to come. In 2022, more than 300 members took part in our FOMG webinars.
After three years of advocacy by ABmunis and its members, the Government of Alberta introduced Extended Producer Responsibility (EPR) regulations in October 2022.
In early 2022, the provincial government introduced its Alberta Broadband Strategy – a plan to connect 400,000 underserved households in Alberta and the Government of Alberta's 2022 budget included $390 million in funding for broadband projects.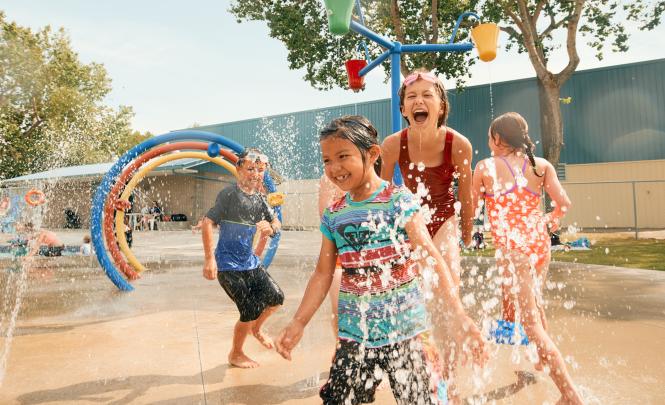 Our products and services are a key component to the overall value we provide to our members. We provide competitively priced services with a personalized touch. We can do this because we are not focused on driving up profits for shareholders, we are focused on supporting our member communities.
We invite you to learn more about how we've created cost savings and budget certainty for our members.
Our commitment to member engagement
We are passionate about bringing together members and fostering meaningful connections.
We are thankful for the many opportunities we had in 2022 to build connections between members, engage in meaningful conversations with municipalities, and honour the work of community builders from across the province. 
Want to learn more about how we can work with you?
Interested in learning more about our past activities?
Read our 2021 Annual Report to learn more about our activities in 2021 and view the financial reports.