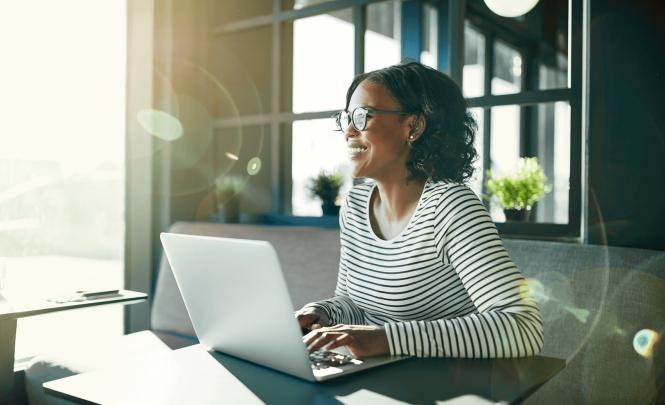 Cyber Security & Managed IT Services
Protecting your data has never been more critical
The information systems of municipalities in Alberta and around the world are constantly under attack. This is especially the case across North America. Our goal is to support building strong and resilient Alberta communities. So, we've developed a suite of Cyber Security & Managed IT Services to strengthen your understanding of your risks, provide protection, and support your recovery & response.
 
We've created a series of articles and webinars that provide background knowledge on Cyber Security & Managed IT Services. Take a look at the resources here:
Cyber Security
Managed IT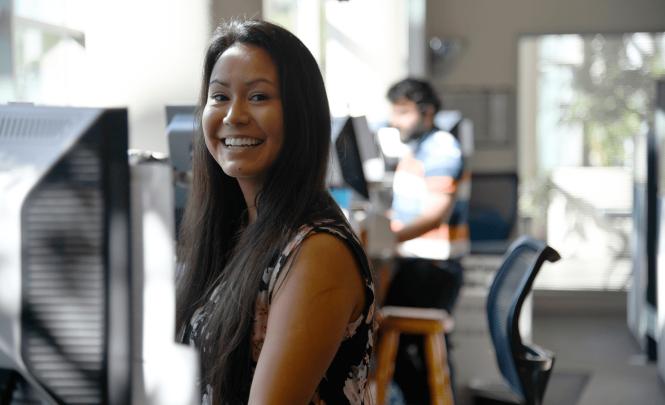 Managed Detection & Response
Managed Detection and Response (MDR) is a sophisticated solution to monitor your IT infrastructure both on-premises and in the cloud.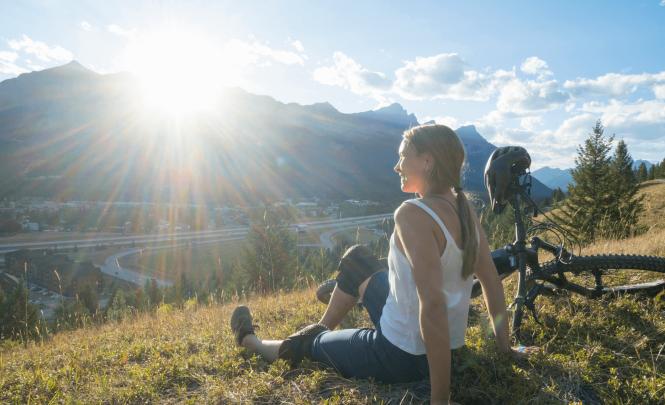 Security-as-a-Service
Security-as-a-Service is a turnkey solution to accessing cutting-edge cyber security services at a price that reflects your organization's size.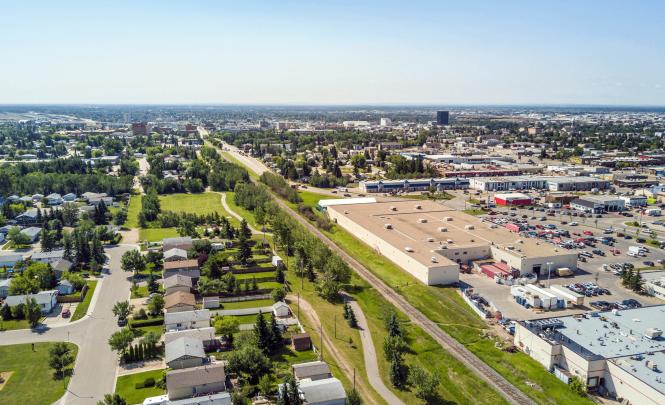 Cyber Liability
If your organization uses a computer network for business operations, particularly if you handle or collect data or confidential information, Cyber Liability is for you.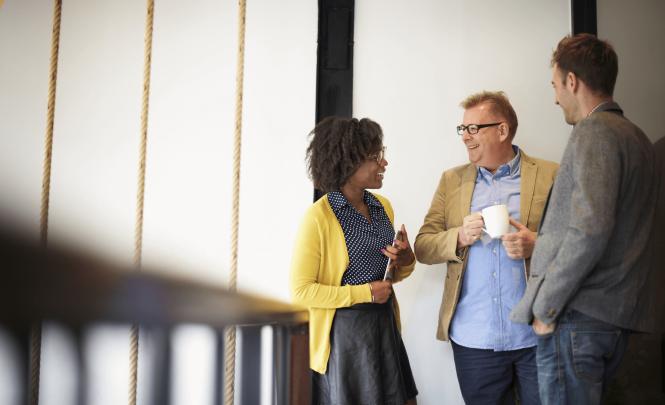 Threat Risk Assessment
A Threat Risk Assessment provides valuable insight into the current state of your cyber security.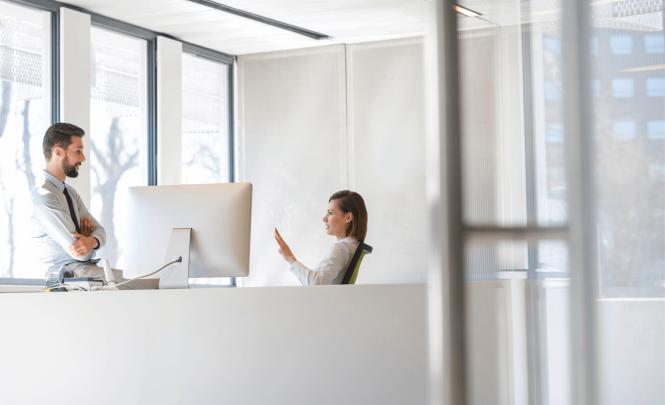 Managed IT Services
Managed IT Services allow experts to handle the maintenance and repairs of IT operations without sacrificing quality.