Meet one of AUMA's not-for-profit members: Green Acres Foundation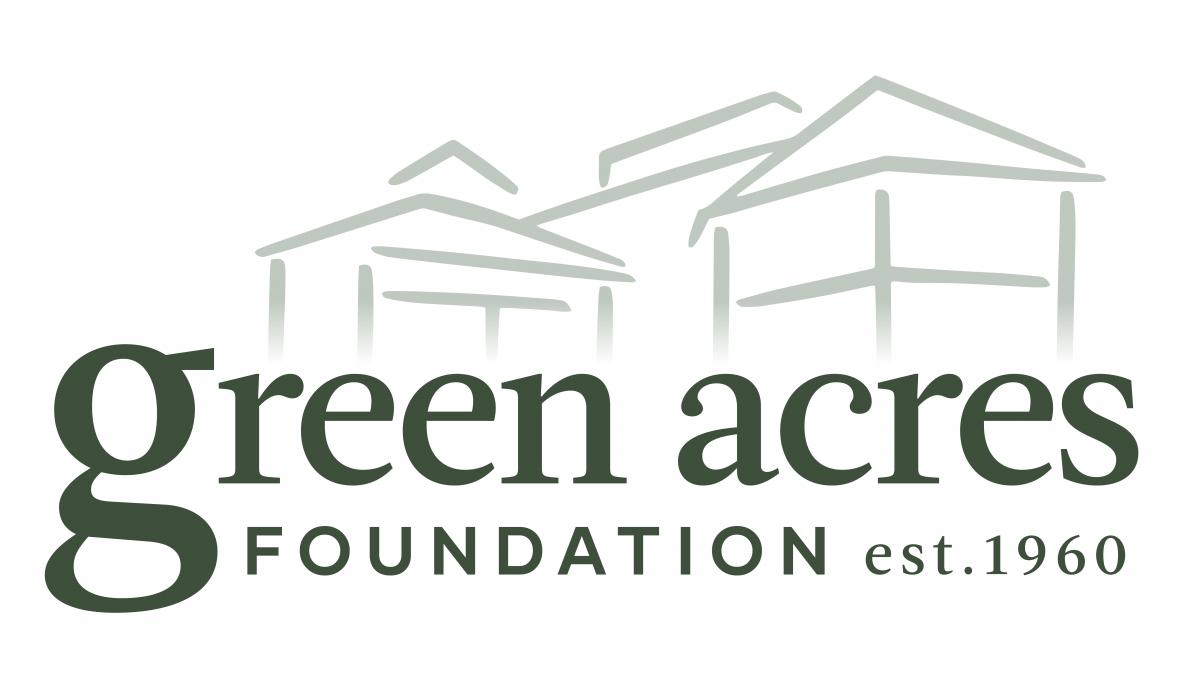 AUMA asked Green Acres Foundation to share a little about themselves so our other members might come to know them better. Following are the responses they provided via e-mail.
An AUMA Member since 2004
Green Acres Foundation is a non-profit housing management body established by Ministerial Order by the Province of Alberta. They provide affordable supportive housing to seniors of the City of Lethbridge, Lethbridge County, and the Towns of Picture Butte, Coaldale, Coalhurst, and Nobleford, as well as the Village of Barons. They have been providing affordable homes for independent senior citizens in Southern Alberta since 1960 and today are one of the largest providers of seniors housing in the province. 
What do you see in the post-COVID-19 world for your organization?
A Post Covid 19 world is so hard to imagine but with the vaccine programs every day this is becoming more of a reality.  Our organization we want to continue to grow, ensure that we have strong policies to govern our organization so that we can spend time on enhancing the lives of people we support.  One day we look forward to hosting social functions for everyone, seeing smiles and greeting each other with handshakes.  An ongoing focus will continue to enhance our employee programs so that we can be an employer of choice by having access to strong benefit and retirement programs is one piece of that puzzle.
What's the number one success you have celebrated during COVID-19 that you are particularly proud of?
Covid for us started over with finding ways to protect the people we support and the staff with sourcing new products and materials, revising policies and finding new ways to communicate.  I think the best success we have had is managing communication—acting fast to ensure we had the technology to communicate internally to staff and externally to funders and other resources.  But also working on technology so that the folks we support could still have connection with their social networks and take advantage of on line workshops and enhanced digital experiences.
How has AUMA helped you navigate the pandemic over the last 13 months?
AUMA has been a tremendous support during the past 13 months.  The assistance and knowledge that is provided regarding benefits and board development has been amazing, knowing that we have a place to turn for knowledge (instead of always re-inventing the wheel) has saved us time.  Time that we have been able to use to focus our resources on providing quality supports to over 100 Albertans with varying needs.  This was essential as we had a huge learning curve with living in a pandemic…so many questions at once how do we keep our staff safe and supported? How do we best support the individuals in an ever changing environment? How do we keep up to date with all the changes regarding labour standards, public health orders etc.?  It was great to have AUMA there knowing that our staff are able to access retirement programs and to have on-going assistance for policy development definitely relived some stress.
What gap that you see that can be filled to achieve greater success?
I think a gap that could be filled is ensuring everyone all not for profits know that there are resources that are easily accessible which can strengthen your organization so that everyone can benefit.