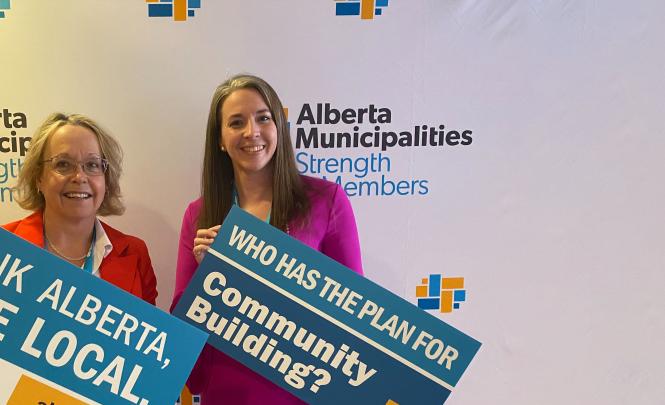 Think Alberta, Vote Local.
"All politics is local" and this provincial election is no different. That's why we are encouraging Albertans to Think Alberta, Vote Local. Before you vote, we are asking you to consider which party has the best plan to support your thriving community.
Your community needs funding to build the facilities and infrastructure needed to attract and retain residents and businesses. It needs the services and programs to ensure your community's safety and wellbeing. And the supports for the marginalised and disadvantaged.
We encourage you to review the information presented on this webpage. Please read and download the materials provided here, watch the recordings of some of Alberta's mayors who explain how these issues affect their communities and others across the province. And be sure to speak to the candidates in your riding about these pressing issues.
Ultimately, the next government will be taking action on these items and they will affect your neighbourhood. We ask that you give careful consideration to what you learn about each party's solution to these issues and then vote for the party proposing the best solution for your community.
municipal infrastructure deficit without proper levels of funding for local governments
of Albertans want to vote on any decision related to a provincial police service
of Albertans feel replacing the RCMP with provincial police will not reduce crime
unprecedented increase of calls for EMS over the past two years
Responses from Political Parties to ABmunis' Election Priorities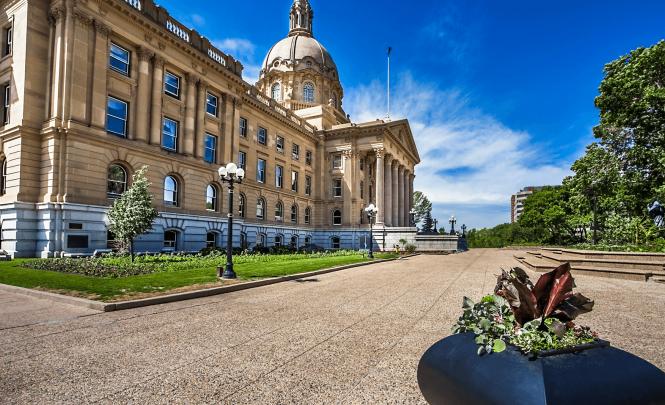 Who has the plan... ?
to engage meaningfully with municipalities & frontline workers to find solutions to these complex problems?

to clearly commit to follow-up with the needed investments & actions?

to provide transparent data so Albertans can judge the results?