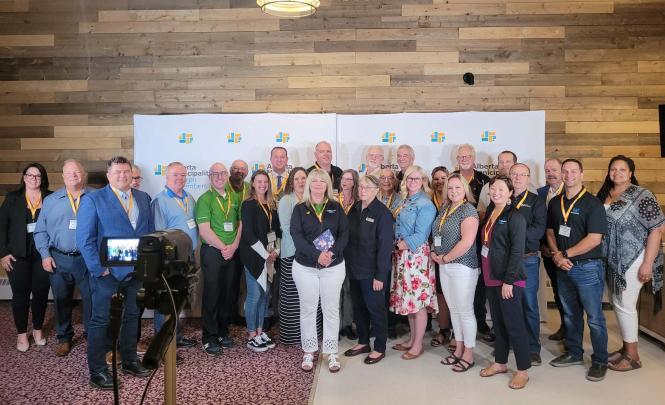 Investments in Alberta's Communities Are Needed
All Alberta communities need funding to build the facilities and infrastructure needed to attract and retain residents and businesses. They need the services and programs that will ensure their community's safety and wellbeing. And the supports for the marginalized and disadvantaged.
It's Time to Talk
Alberta Municipalities is now inviting the Government of Alberta to engage with us and our members in the spirit of collaboration and co-operation to address these issues. Albertans are asking their elected officials from all orders of government to work together to find innovative and effective solutions to build fair, equitable, and inclusive communities. 
We encourage you to read and download the information presented on these webpages. Please watch the recordings of some of Alberta's mayors as they explain how these issues affect their communities and others across the province. And we ask residents to speak to their MLA about these pressing issues. 
municipal infrastructure deficit without proper levels of funding for local governments
of Albertans want to vote on any decision related to a provincial police service
of Albertans feel replacing the RCMP with provincial police will not reduce crime