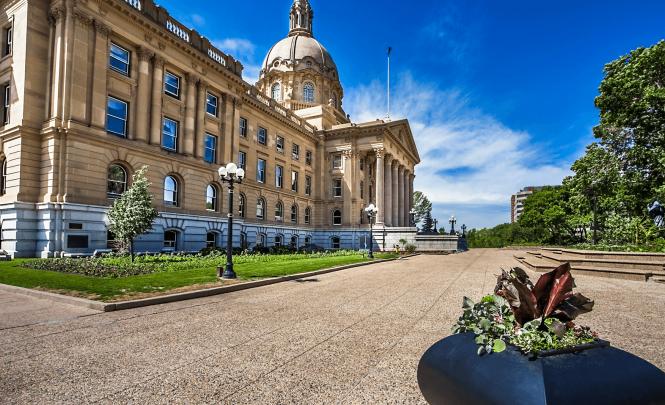 Our members need to be fully informed about emerging issues. That's why we share relevant information quickly, utilizing an array of tools to inform, educate, inspire, and engage community leaders. 
We offer members and stakeholders many methods for staying informed & up-to-date on all the important issues facing municipalities in Alberta today.
Newsletters
Every week, our members are provided with information and articles related to advocacy initiatives, upcoming events, grant funding opportunities, products & services, and other items of interest through our weekly e-newsletter. Subscribe here!
Social Media
We regularly post webinars and informational videos on our YouTube and Vimeo channels. Our Twitter, LinkedIn, and Facebook accounts keep members updated with news and information.
Follow us and stay current with Alberta Municipalities via these social media sites.